Artist signature
---
[ Follow Ups ] [ Post Followup ] [ Ukiyo-e Q & A ]
---
Posted by Chris Brooks (136.34.249.19) on October 01, 2019 at 01:38:21: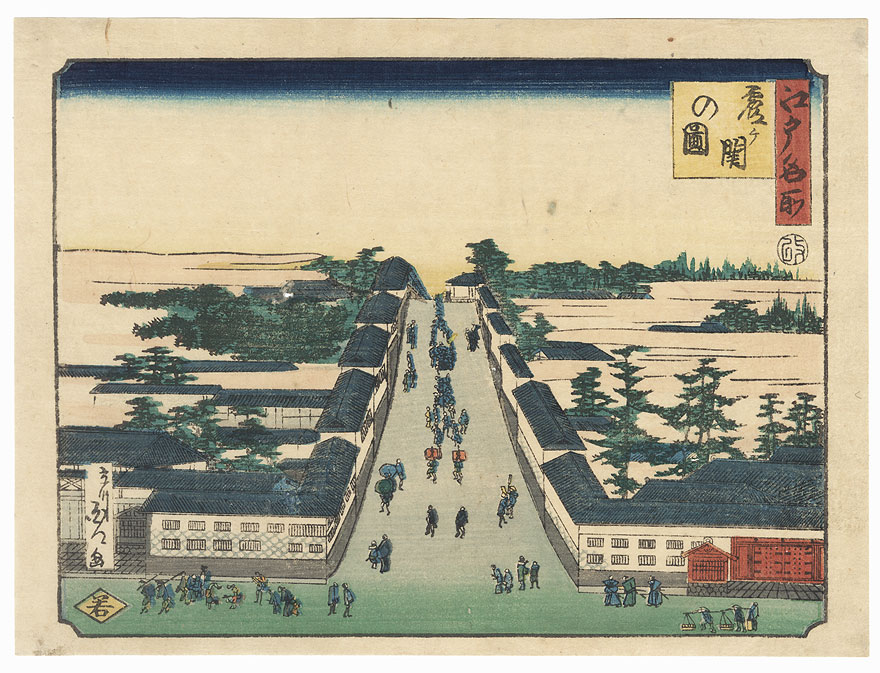 https://data.ukiyo-e.org/uploads/images/1aad5f1000663f838d5ca91d22aa7648.jpg
Hello
I have a small print with a signature that I can't identify any of the characters (except ga). The only date seal I see is a single aratame with no censor seals. I'll include a close up of the signature.
Thanks
Chris


---
---