Re: Info on print series
---
[ Follow Ups ] [ Post Followup ] [ Ukiyo-e Q & A ]
---
Posted by Maddy McBride (76.113.125.193) on October 05, 2019 at 20:05:09:
In Reply to: Info on print series posted by Maddy McBride on October 05, 2019 at 18:15:38: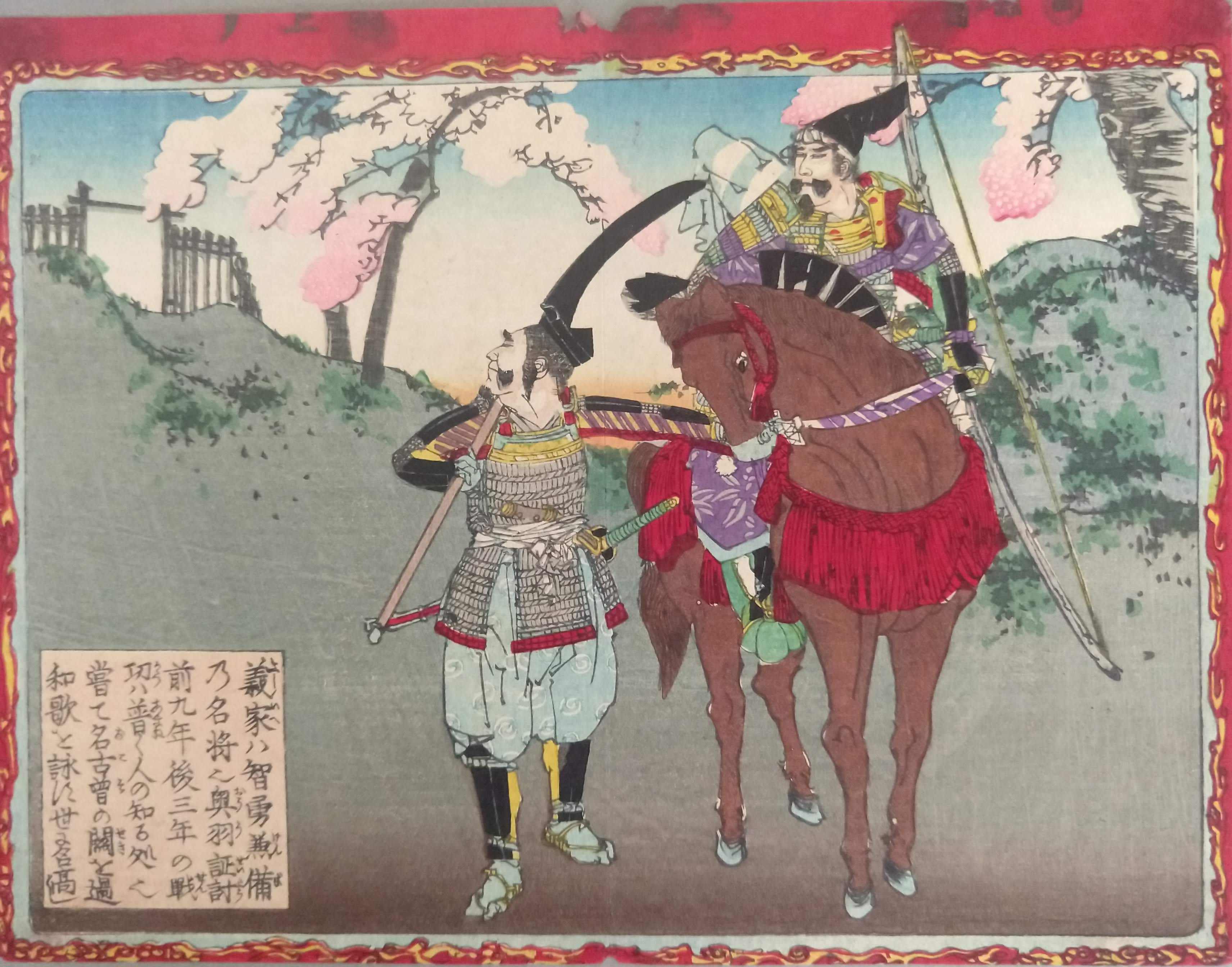 https://data.ukiyo-e.org/uploads/images/706f950090bea786688ba5e40ec2fceb.jpg
I am going to go ahead and post the others that I have - any information, about subject, likely artist, condition, whatever, would be most appreciated. I have a lot of learning to do! This is 2/10.



---
---