Re: Information on triptych
---
[ Follow Ups ] [ Post Followup ] [ Ukiyo-e Q & A ]
---
Posted by Alec W. (174.105.163.103) on January 04, 2020 at 20:18:46:
In Reply to: Information on triptych posted by Ray on January 03, 2020 at 22:48:04: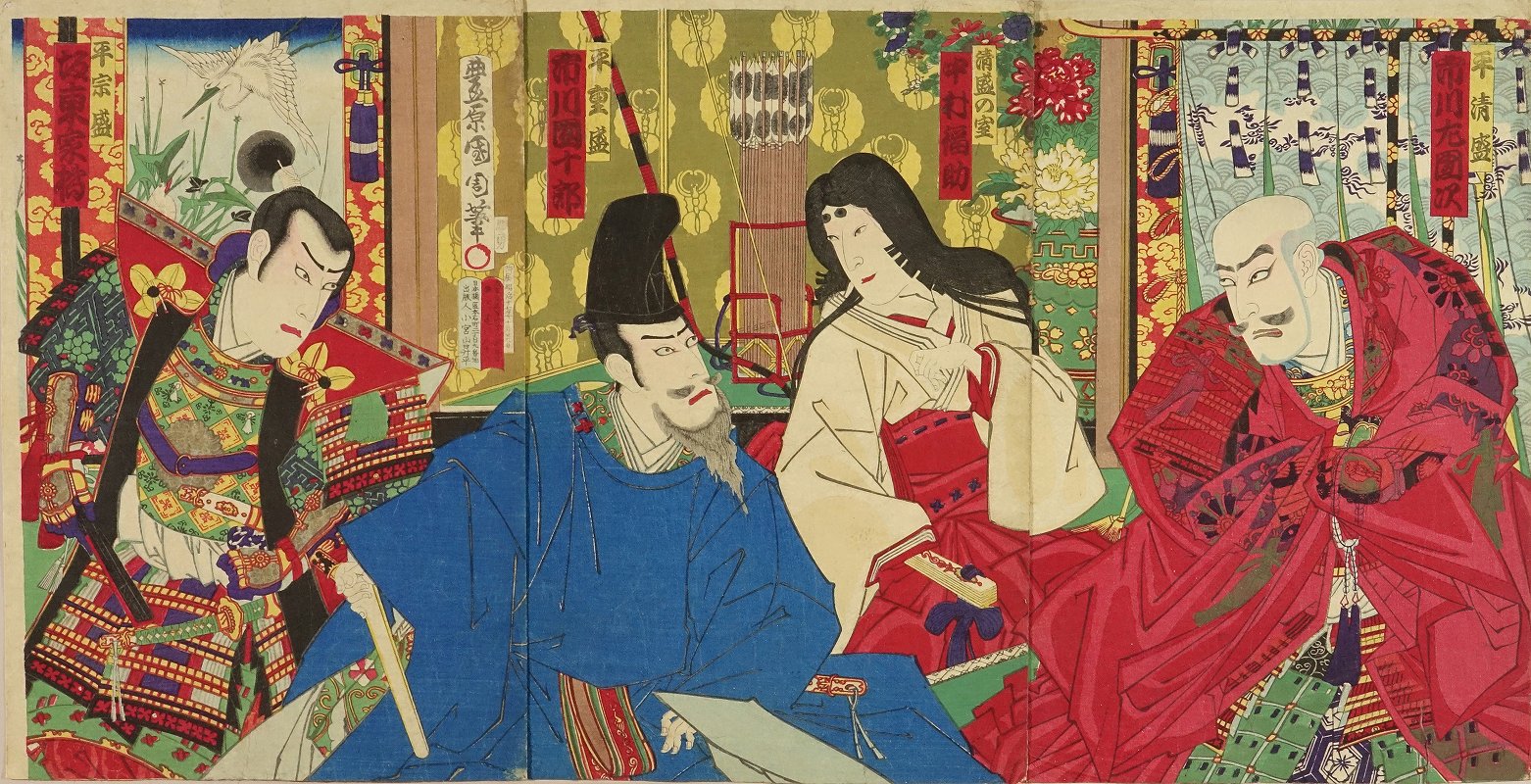 https://data.ukiyo-e.org/uploads/images/a84a167d33d637be0444b97b9c071b30.jpg
Hara Shobo sold a copy of this and their item page is still up. Not much info, but they do give the publication date -- 1884. Also, their image is just good enough that I can make out the name of the publisher -- Komiyama Shōhei 小宮山昇平.
https://www.harashobo.com/english/ukiyoe_detail.php?print_id=27819
-A


---
---