Hosoban sumizuri: signed Torii Kiyomitzu
---
[ Follow Ups ] [ Post Followup ] [ Ukiyo-e Q & A ]
---
Posted by Russell (24.12.216.145) on January 16, 2020 at 21:52:36: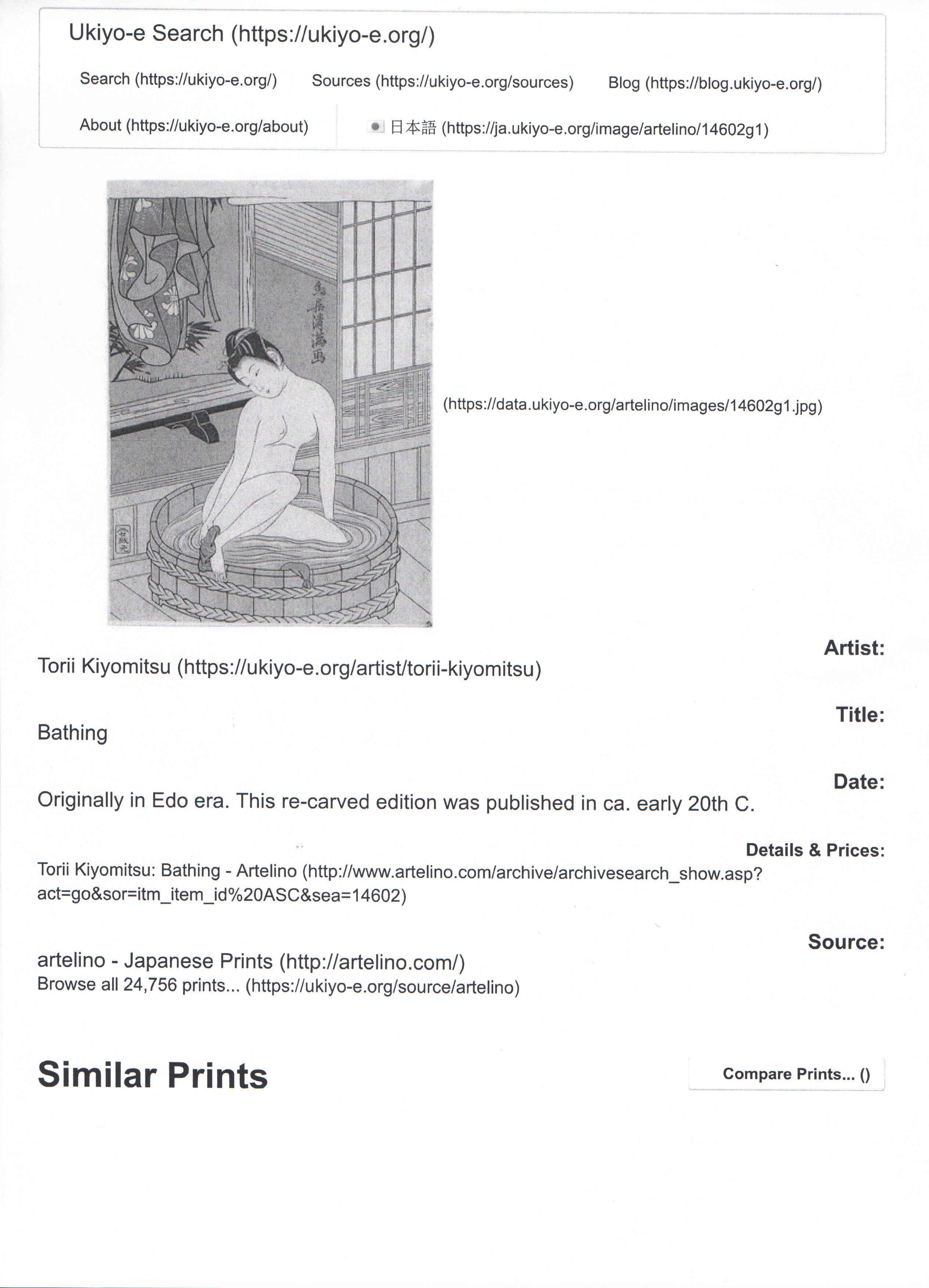 https://data.ukiyo-e.org/uploads/images/dee550f45ded7bd338c7b06915f8ad50.jpg
Hello,
I have been gifted this black and white woodblock print and sent it off to a restorer for an estimate on repairs. As it is quite pricey, I wonder if the value of this piece is worth it. Does anyone have an informed opinion?


---
---