help identifying artist and work
---
[ Follow Ups ] [ Post Followup ] [ Ukiyo-e Q & A ]
---
Posted by Jason K (75.134.165.23) on January 18, 2020 at 18:39:56: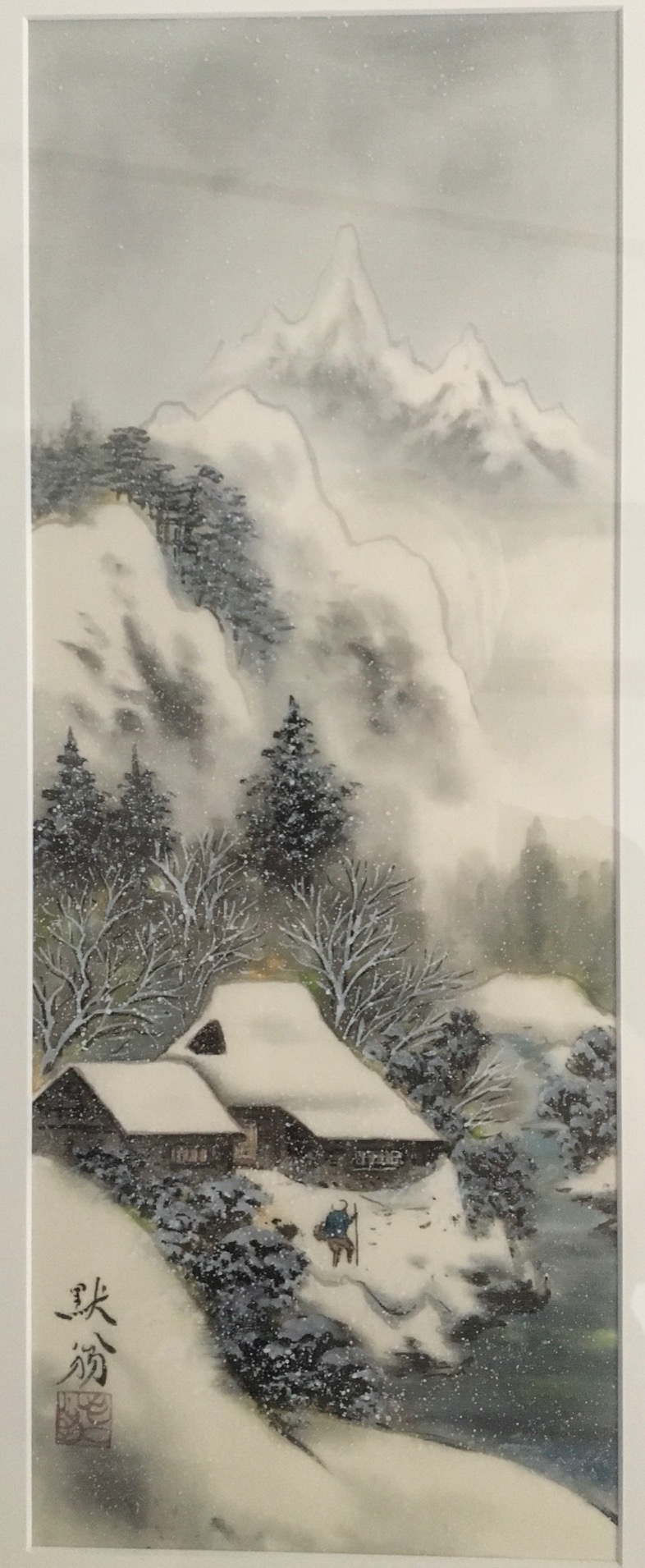 https://data.ukiyo-e.org/uploads/images/6cacc1fcf6b38a8ae4f71a8a7c1c744d.jpg
I was gifted this piece many years ago from a passed relative. I cherish it greatly, but know nothing about it. I'd really appreciate any insight on who the artist is and/or info about the piece itself. Thank you.


---
---