Re: Year
---
[ Follow Ups ] [ Post Followup ] [ Ukiyo-e Q & A ]
---
Posted by Alec W. (174.105.163.103) on February 04, 2020 at 03:44:37:
In Reply to: Year posted by Clay on February 04, 2020 at 01:00:13: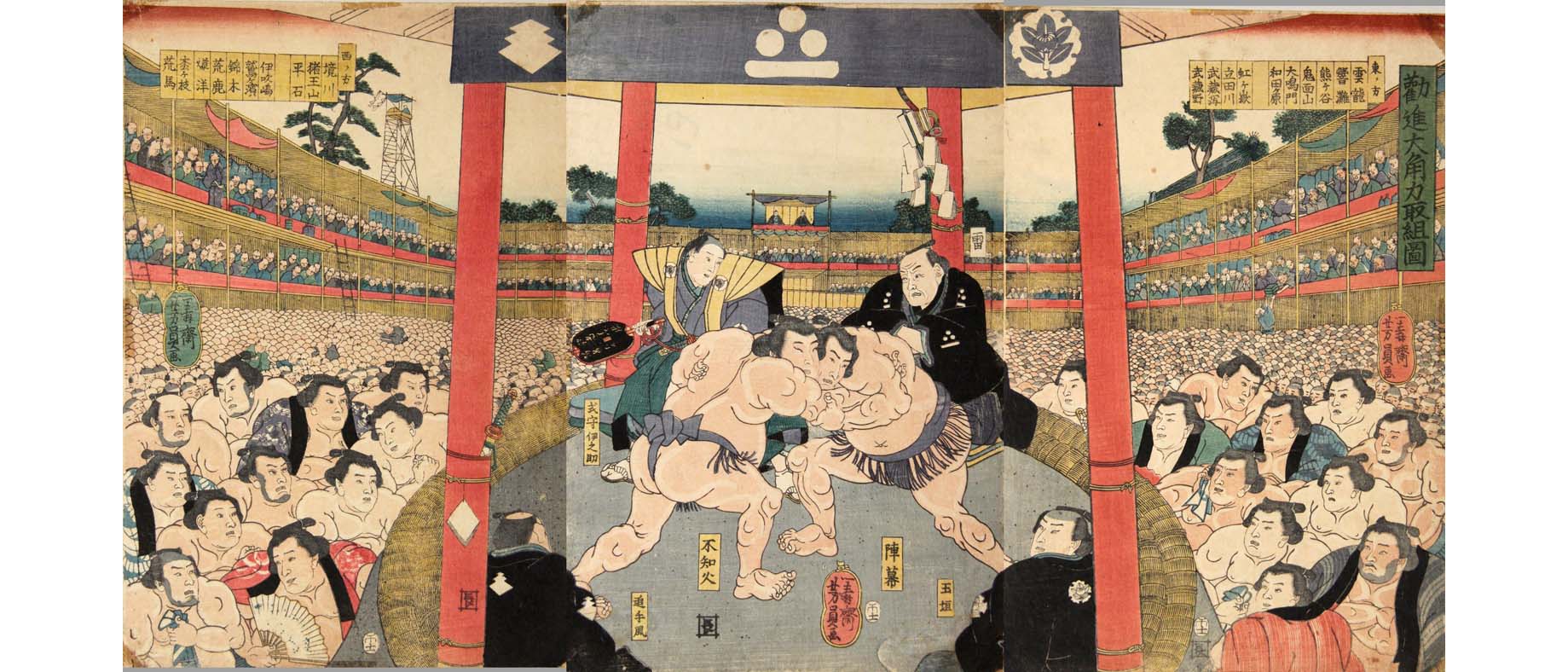 https://data.ukiyo-e.org/uploads/images/e63e8e586e2140bb6c06e8c92435b492.jpg
I would say after 1858 but not later than 1867.
Here is what I take to be an earlier edition of this design, published by Aritaya Seiemon and bearing date seals for 1858/11:
https://ameblo.jp/rktokyo/image-12411168850-14282209208.html
According to Marks, Aritaya Seiemon ceased operation around 1861.
The print you have shared was published, I believe, by Enshūya Hikobei. That publisher dissolved around 1867.
So my hunch is that Enshūya Hikobei acquired a collection of used blocks from Aritaya Seiemon's liquidation and reissued this design, probably along with others, in the early- to mid-1860s.
-A


---
---