Unknown Print
---
[ Follow Ups ] [ Post Followup ] [ Ukiyo-e Q & A ]
---
Posted by ArawataBill (118.148.31.89) on February 07, 2020 at 02:35:18: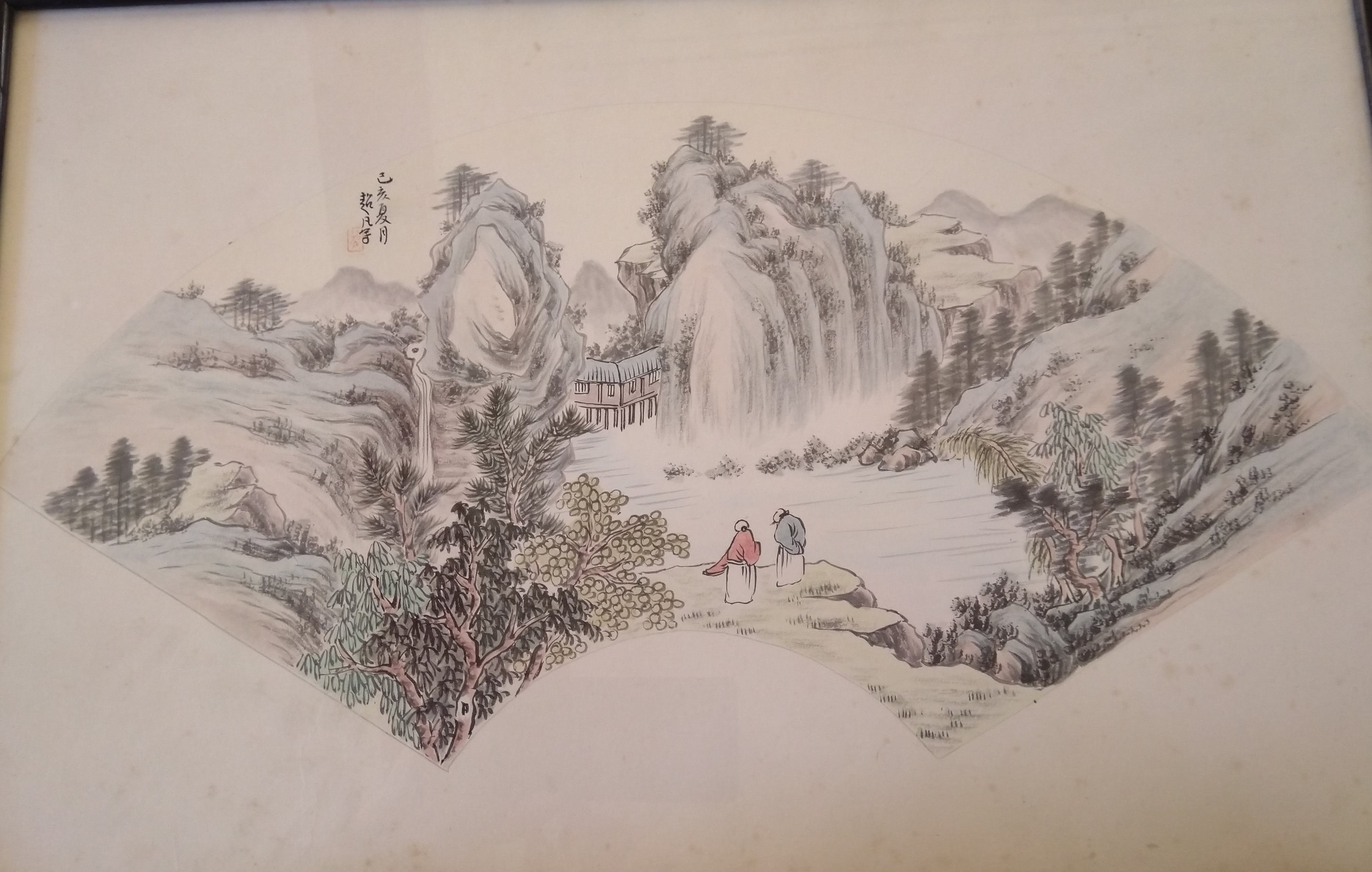 https://data.ukiyo-e.org/uploads/images/0b47ffd3dde7bb28639d458fc46f0176.jpg
I know nothing about Japanese art and recently acquired an item that appears to be of Japanese origin. It may be 19th century as another item it was with was around that time frame. Can anyone help with identifying if this is a real piece of Japanese artwork or just somebodies amateur tinkering. Could not find any similar items on a Ukiyo-e image search.


---
---