Cannot identify ukiyo-e print
---
[ Follow Ups ] [ Post Followup ] [ Ukiyo-e Q & A ]
---
Posted by Helen Robson (84.92.82.238) on February 14, 2020 at 11:02:49: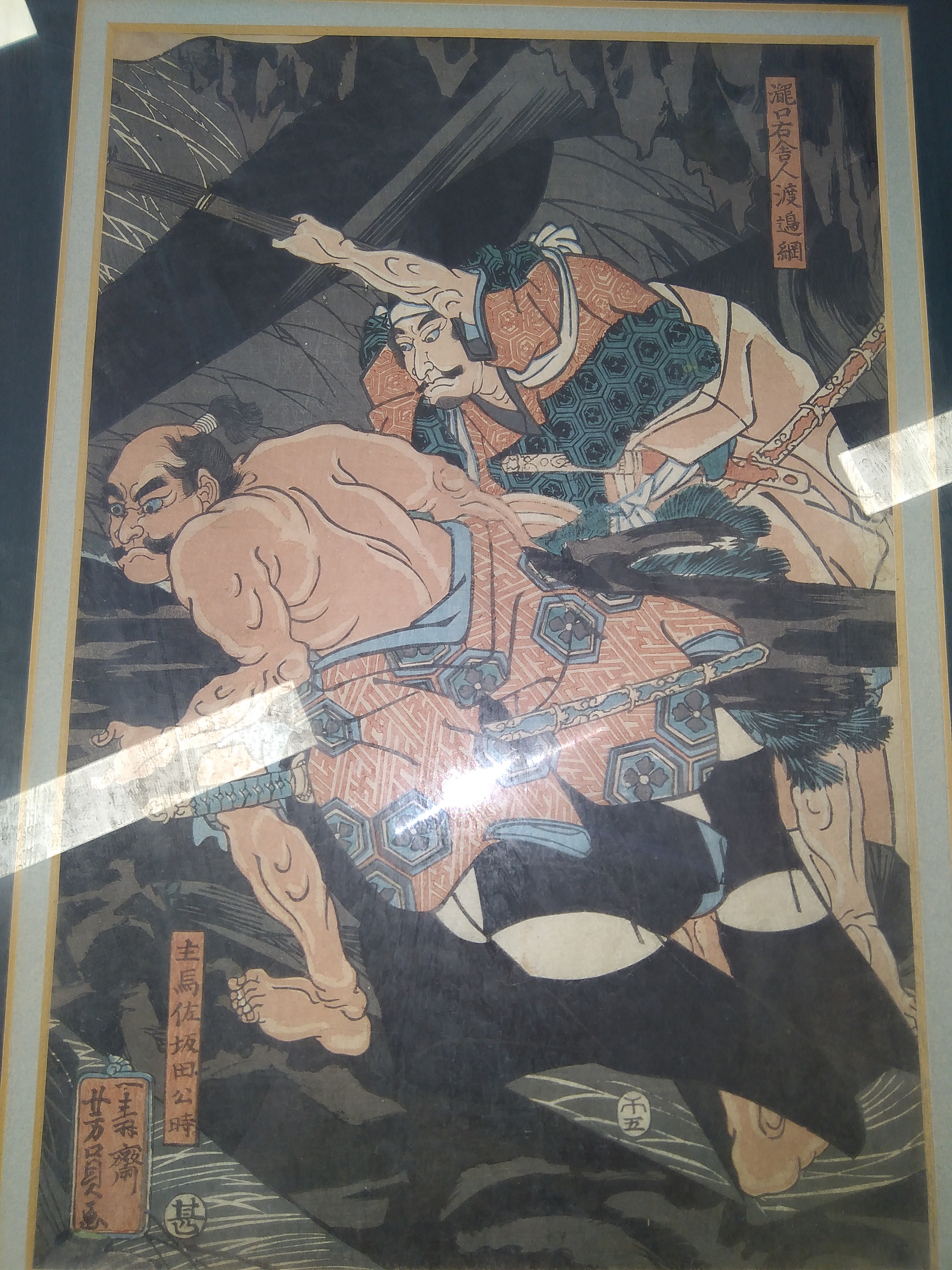 https://data.ukiyo-e.org/uploads/images/4445a348e5b53933188fabfb44abcee8.jpg
Hi everyone, I wondered if anyone recognised this image (apologies for the reflection)? I think it may have a marujin seal, but my searches have drawn a blank. It would be lovely if anyone could help at all.


---
---