Print identification 2
---
[ Follow Ups ] [ Post Followup ] [ Ukiyo-e Q & A ]
---
Posted by Michael Aikey (72.224.40.219) on February 17, 2020 at 18:30:10: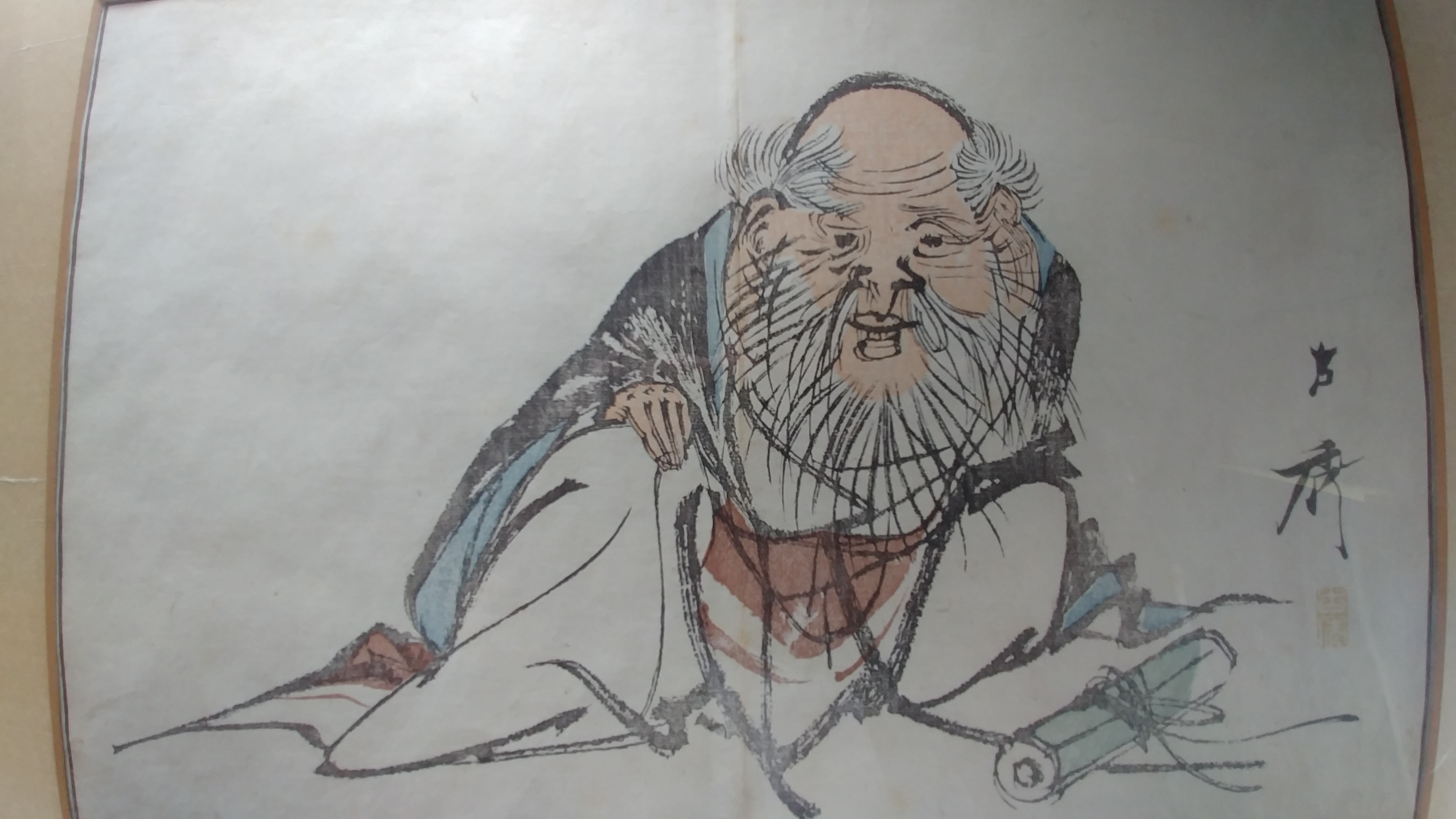 https://data.ukiyo-e.org/uploads/images/134b71650e6ab108a5d08771ad9e5332.jpg
I'm going to try to identify a second print I own, after the success of my first effort. This was probably purchased at the late Merlin Daily's East West Shop in Victor, NY in the early to mid '70's. Thank you in advance for the help.


---
---