Help with ID of artist's seal - possibly
---
[ Follow Ups ] [ Post Followup ] [ Ukiyo-e Q & A ]
---
Posted by John Lord (120.148.54.74) on February 23, 2020 at 02:59:20: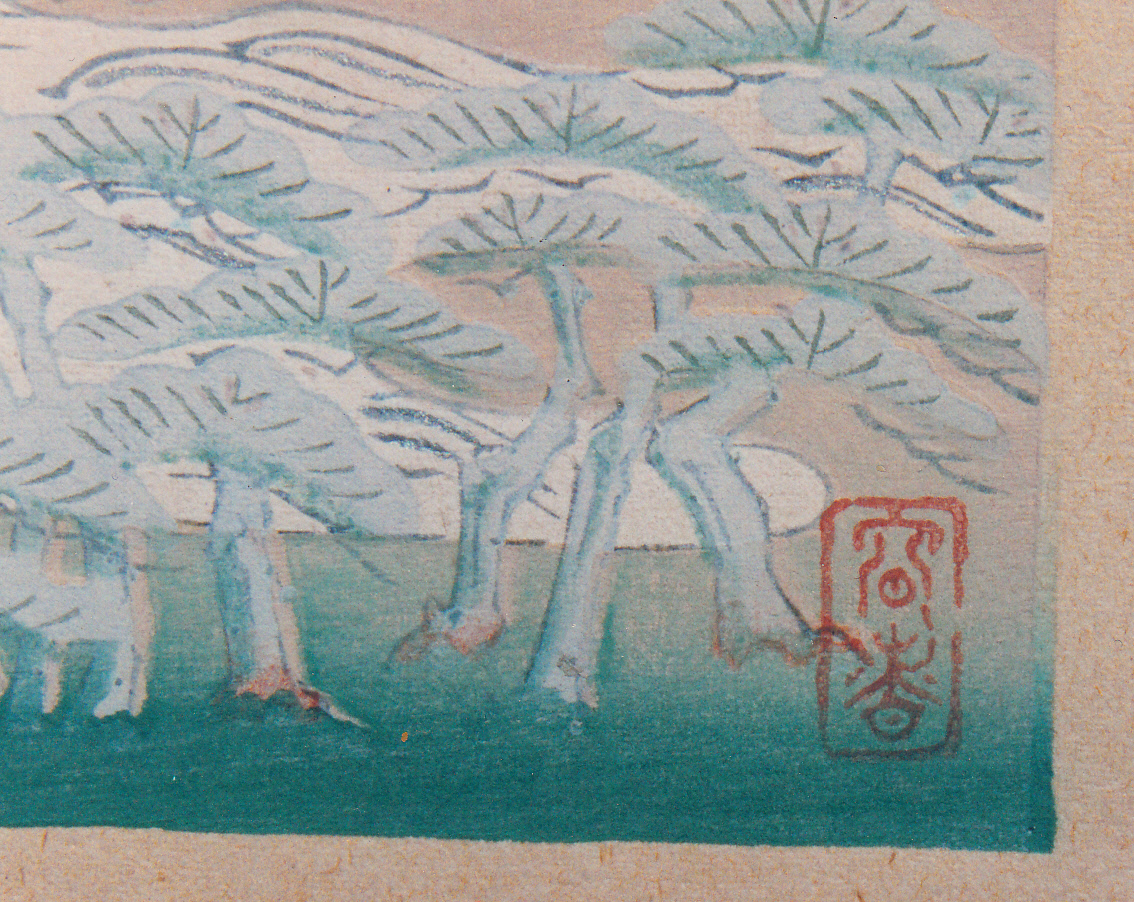 https://data.ukiyo-e.org/uploads/images/791bb81ad5a662cbeccd57a43f7f8e20.jpg
I have two prints, clearly by the same artist; neither is signed but one has a seal in the lower right-hand corner which identical to the seal numbered 233 in Helen Merritt's "Guide to Modern Japanese Woodblock Prints" and given as "possibly Yoshun". I have been unable to find anything about an artist named Yoshun nor have I come across similar images. I assume that the prints were made circa 1900.
Any help, comments, etc would be much appreciated.

POaiibly This has been tentatively identified as "Yoshun" (possibly the Yoshun One has


---
---