Re: Please help me identify a print of t
---
[ Follow Ups ] [ Post Followup ] [ Ukiyo-e Q & A ]
---
Posted by Hans Olof Johansson (80.217.98.9) on March 02, 2020 at 07:32:13:
In Reply to: Please help me identify a print of two c posted by Matt from Houston on March 01, 2020 at 21:05:44: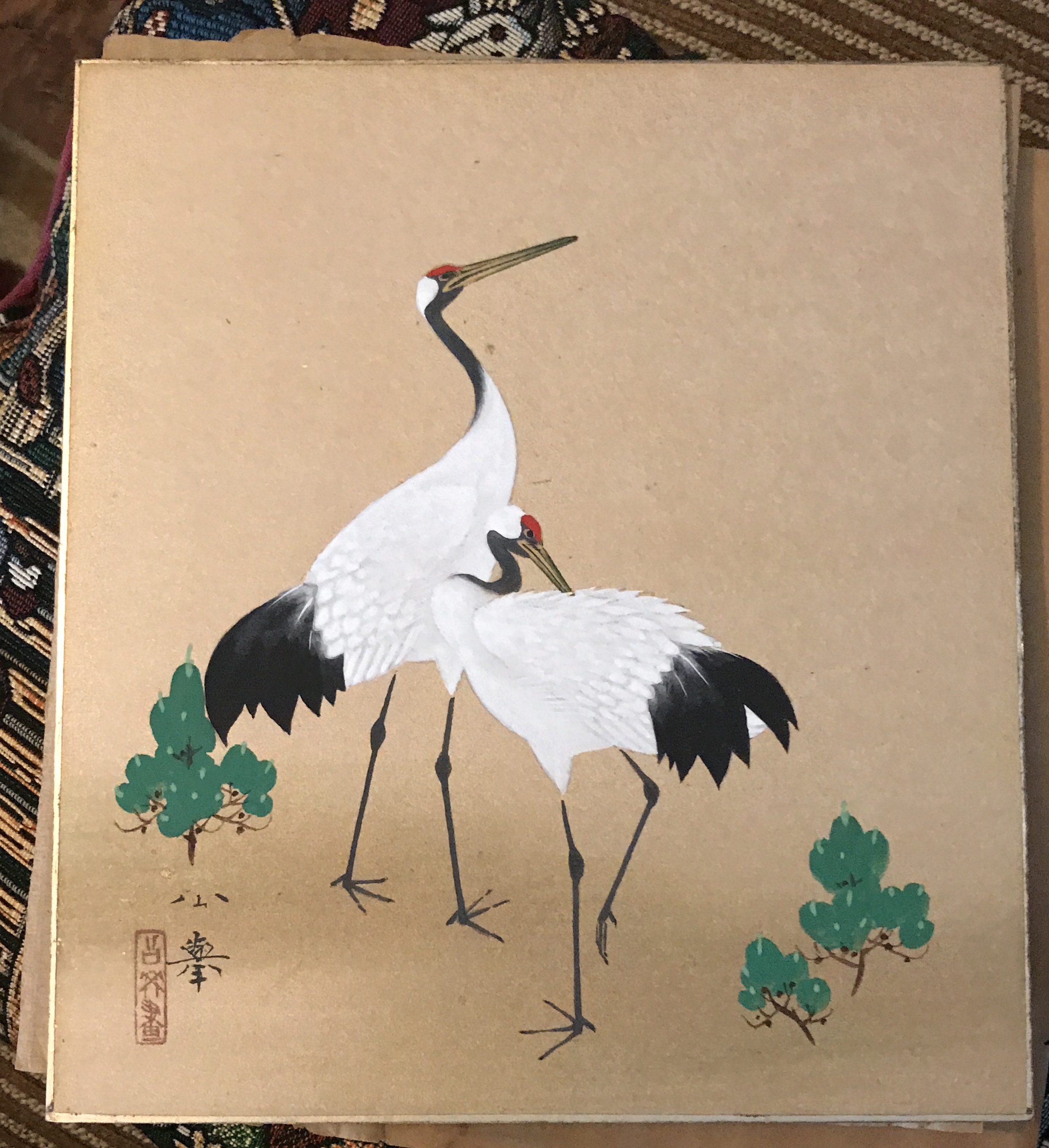 https://data.ukiyo-e.org/uploads/images/771075e37ad75df31d5ff2f8abc2f6f8.jpg
Matt,
In my opinion it looks more like a painting than a print, and it's certainly not a typical work of an ukiyo-e artist. If it's really a print, it's probably a reproduction of a painting.
Anyway, the Asian Arts Forum may be a better place for your query.
Best regards,
Hans Olof



---
---