Is this a Hiroshige print?
---
[ Follow Ups ] [ Post Followup ] [ Ukiyo-e Q & A ]
---
Posted by Hannah (86.169.234.180) on March 09, 2020 at 23:08:46: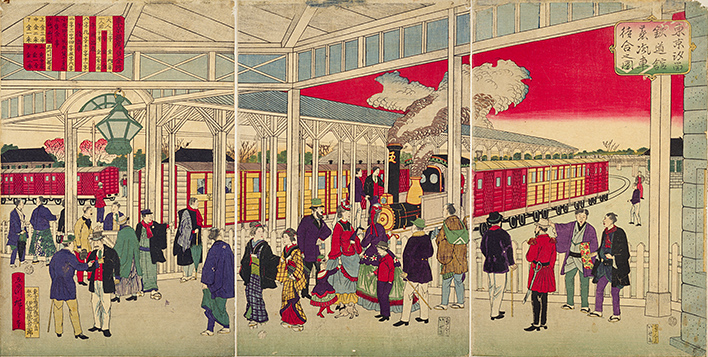 https://data.ukiyo-e.org/uploads/images/1a55008eb386e43ad27d45e00cba73e1.jpg
I've been trying to identify this print which I have been told was made by Utagawa Hiroshige, however the date of completion I believe is 1873, several years after his death. I'm none the wiser! Any help would be greatly appreciated.


---
---