Toyokuni I book plates?
---
[ Follow Ups ] [ Post Followup ] [ Ukiyo-e Q & A ]
---
Posted by Gwynn (24.20.129.168) on March 19, 2020 at 18:38:41: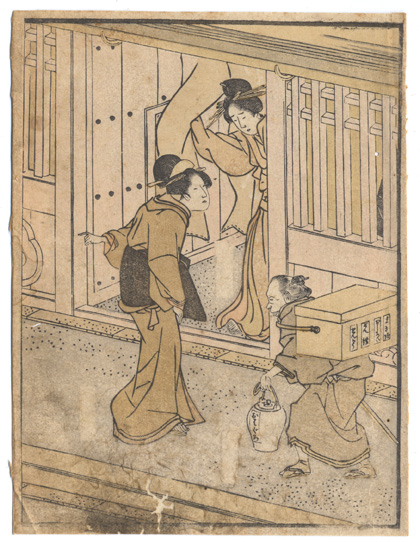 https://data.ukiyo-e.org/uploads/images/33451d1024ad62024475600e76f30572.jpg
I have had this couple of book plates for about a year and have been meaning to research more about them. Well since none of us have anywhere to be at the moment, except home, I am finally getting around to asking the message board folks.
These were sold to me as Toyokuni I bookplates. They are in pretty rough condition, but the price was right. Any idea of what book they might be from?

https://data.ukiyo-e.org/uploads/images/33451d1024ad62024475600e76f30572.jpg
https://data.ukiyo-e.org/uploads/images/22360a57b8eb7de79b7de3de70ba3b4e.jpg


---
---