Re: Help to identify artist
---
[ Follow Ups ] [ Post Followup ] [ Ukiyo-e Q & A ]
---
Posted by manuD (78.220.151.197) on April 22, 2020 at 08:29:27:
In Reply to: Re: Help to identify artist posted by Alec W. on April 22, 2020 at 03:14:36: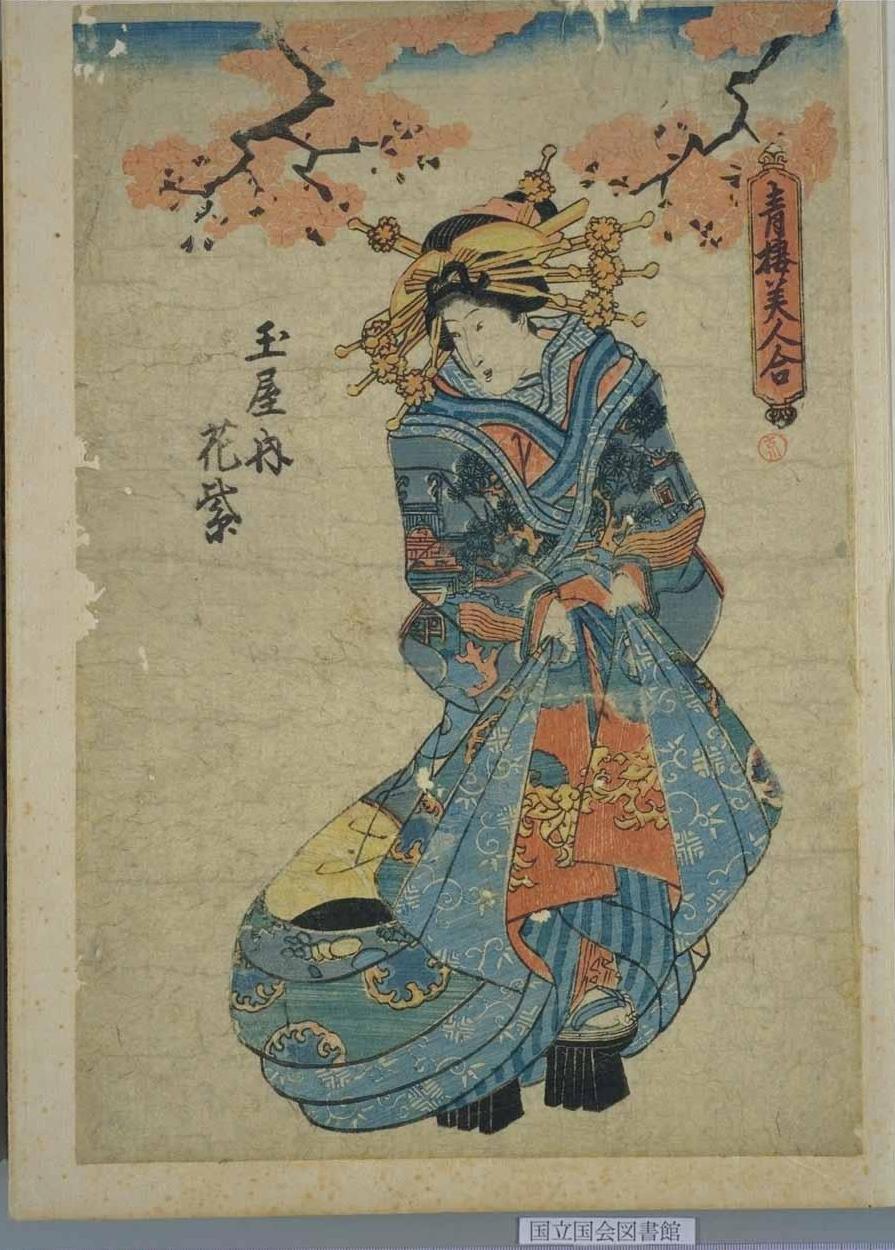 https://data.ukiyo-e.org/uploads/images/9a96e9e2e9dd9dc038bcc420e0bbc89b.jpg
Maybe you are right, Alec, but here is an example of unsigned courtesan print without address, maybe sold on the spot?
At any rate, these prints, lacking signature, publisher, date or censor seal, were illegal.
there is a small seal though, 古川, on all three prints, I dont know what it refers to.


---
---