Print in bad shape - artist still identi
---
[ Follow Ups ] [ Post Followup ] [ Ukiyo-e Q & A ]
---
Posted by Oliver W (88.115.248.42) on May 27, 2020 at 19:45:25: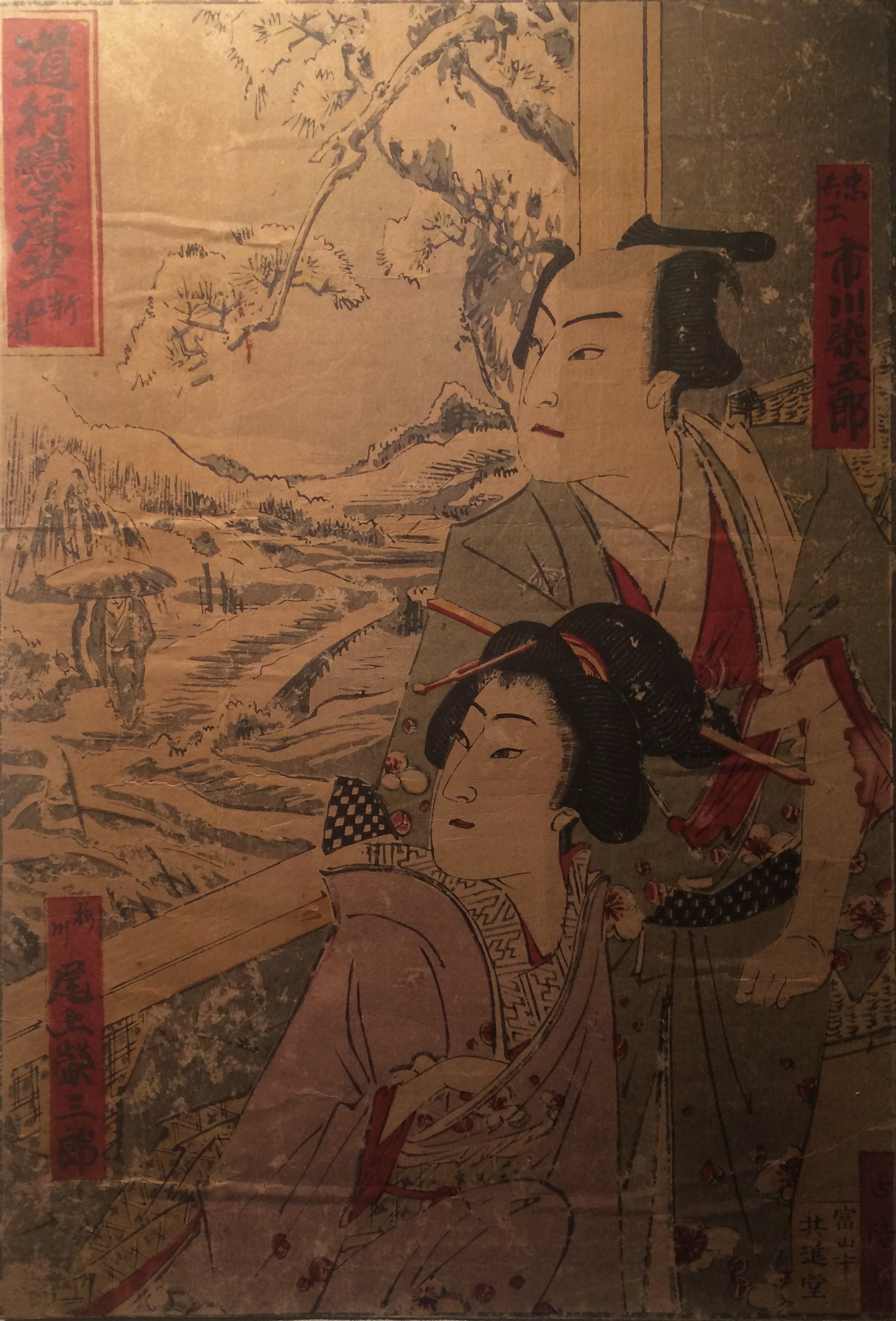 https://data.ukiyo-e.org/uploads/images/90ec288359094a7d9af3cf5dbab556da.jpg
Hello there, I would be very grateful if someone frequenting the Q&A-section could help and identify the artist of this print. As you can see, it has certainly seen better days, which can make the task more challenging.
Many thanks in advance!


---
---