Re: Yoshitoshi Tsukioka ????
---
[ Follow Ups ] [ Post Followup ] [ Ukiyo-e Q & A ]
---
Posted by Alec W. (174.105.163.103) on May 28, 2020 at 04:34:26:
In Reply to: Yoshitoshi Tsukioka ???? posted by Ken H on May 27, 2020 at 21:29:09: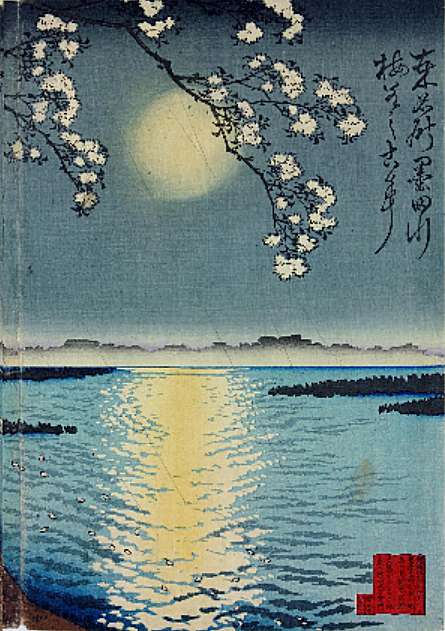 https://data.ukiyo-e.org/jaodb/scaled/Yoshitoshi_Tsukioka-No_Series-Famous_Places_in_the_East_Sumida
It appears to be an adaptation of a sheet from an 1883 triptych design by Yoshitoshi. The title text and publisher's colophon have been removed from the original, and Yoshitoshi's signature (reading "ōju Yoshitoshi") and seal have been added.
I have no idea who published this or when -- are there any seals or marking in the margins or on the back?
Links to impressions of the 1883 triptych:
https://www.britishmuseum.org/collection/object/A_1906-1220-0-1516
https://dl.ndl.go.jp/info:ndljp/pid/1301407
-A


---
---