Noh Play Taizando 1918 (2)
---
[ Follow Ups ] [ Post Followup ] [ Ukiyo-e Q & A ]
---
Posted by Martijn Veltman (107.185.179.22) on June 11, 2020 at 23:42:10: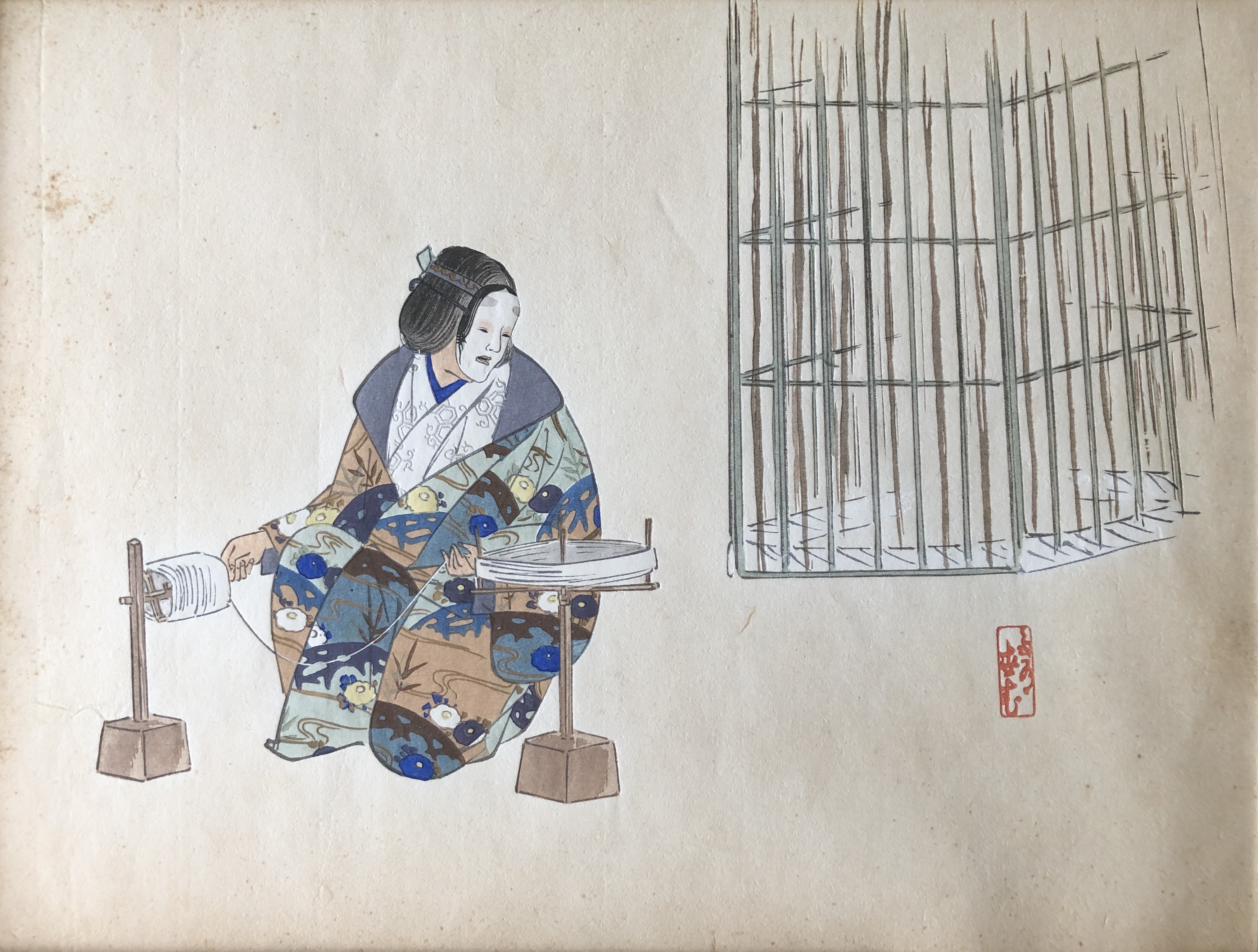 https://data.ukiyo-e.org/uploads/images/20da4411d2ffa07d03aa061cc48810a5.jpg
I have two prints that I got years ago from my sister. She bought them in London. I don't know anything about them and the only information is on the back which is:
"'Noh Play' published by Taizando 1918-1920"
Tried to look up Taizando and came up empty. Wonder if anyone knows the artist or anything of these prints. Here is image #2 and I already posted the first one.
Any help would be much appreciated.
Martijn


---
---