Identify print
---
[ Follow Ups ] [ Post Followup ] [ Ukiyo-e Q & A ]
---
Posted by Steve Marett (162.226.216.114) on June 15, 2020 at 19:29:58: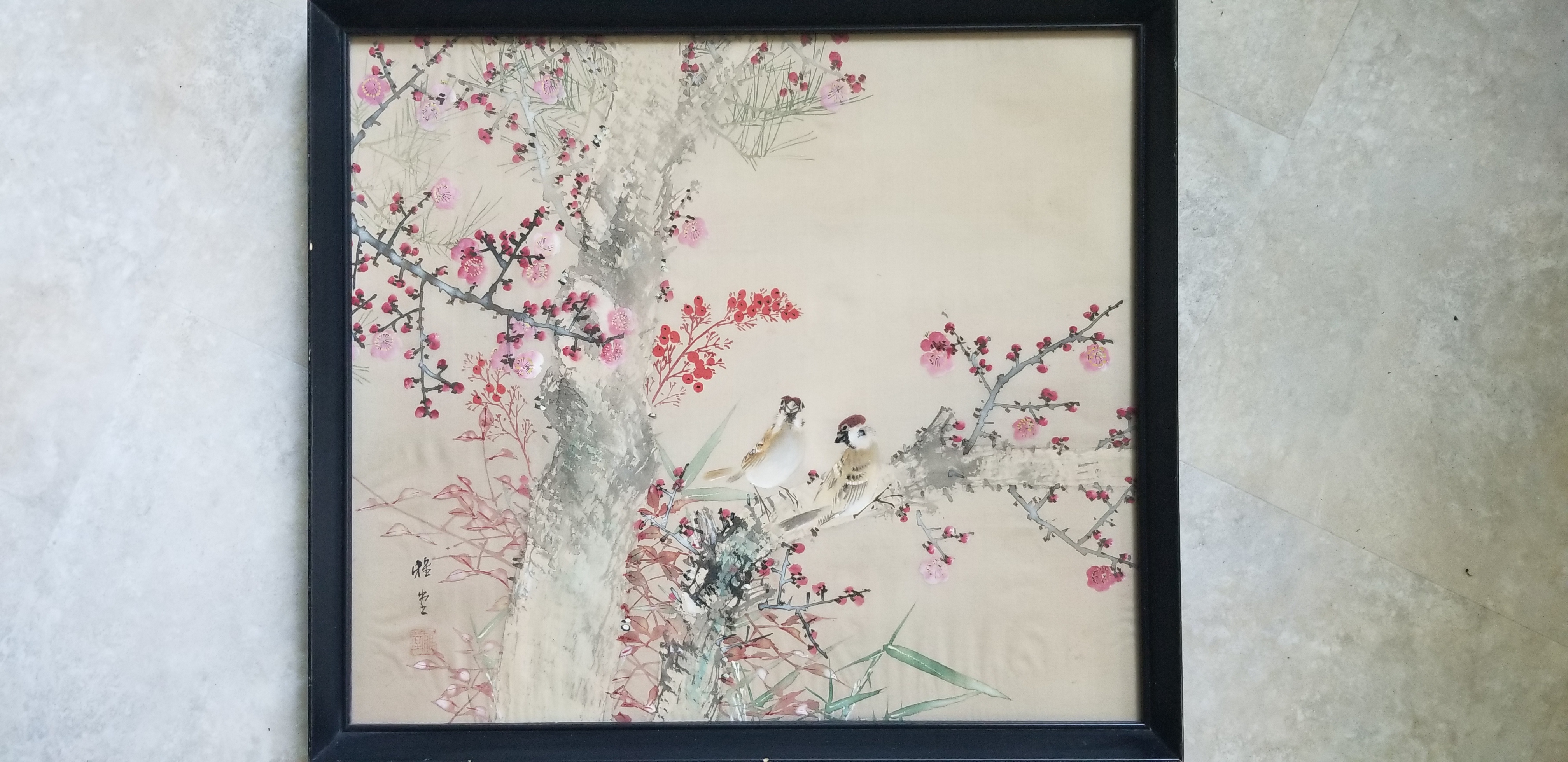 https://data.ukiyo-e.org/uploads/images/af6aceb4bd27a10e854286be557f1c9b.jpg
Can anyone please help me identify this print? It looks like it is printed on some kind of material. I have not opened the frame to look at the back or to determine what the material could be.
Thank you


---
---