Title and Serie Identification
---
[ Follow Ups ] [ Post Followup ] [ Ukiyo-e Q & A ]
---
Posted by Antoine (185.213.102.113) on June 23, 2020 at 21:07:47: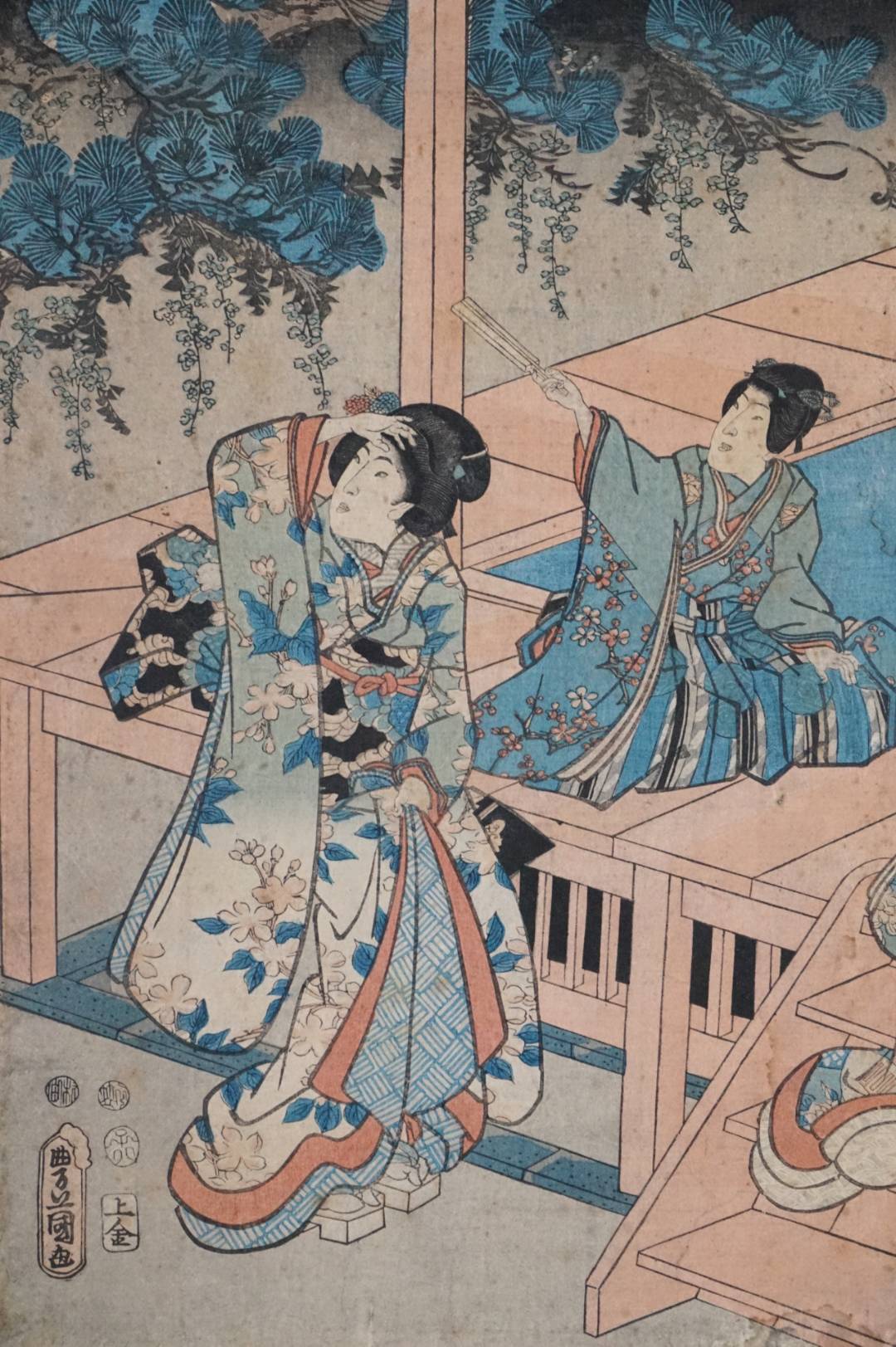 https://data.ukiyo-e.org/uploads/images/51d126d99c5e4694337d6edc53056b06.jpg
I searched this print on ukiyo-e.org and found one example from the Tokyo Metro Library. The print is by Utagawa Kunisada (1786-1865) and dated 1852. I am not able to acces the website for 'more information'. Who can identify the title and serie?


---
---