Re: Watanabe and Yone Noguchi
---
[ Follow Ups ] [ Post Followup ] [ Ukiyo-e Q & A ]
---
Posted by Martina (188.155.44.4) on June 24, 2020 at 23:01:04:
In Reply to: Re: Watanabe and Yone Noguchi posted by Alec W. on June 24, 2020 at 22:20:33: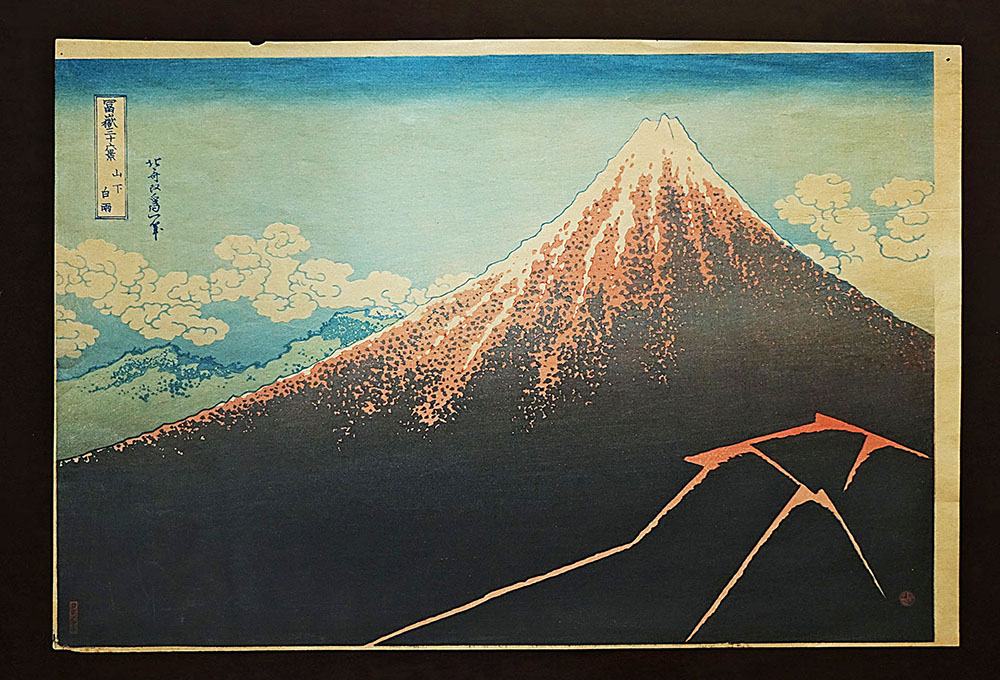 https://data.ukiyo-e.org/uploads/images/a4f26bcfcdbd543a32a70b8723dd2905.jpg
Thanks Alec. There are no seals on the print in the book and I am not sure with the size. My print has a size of 40x27cm and I think this is much larger then the book.
I attached an image of the whole print.
Any further info much appreciated.
Thanks!


---
---