Artist identity
---
[ Follow Ups ] [ Post Followup ] [ Ukiyo-e Q & A ]
---
Posted by Chris Brooks (136.34.232.115) on July 02, 2020 at 22:03:30: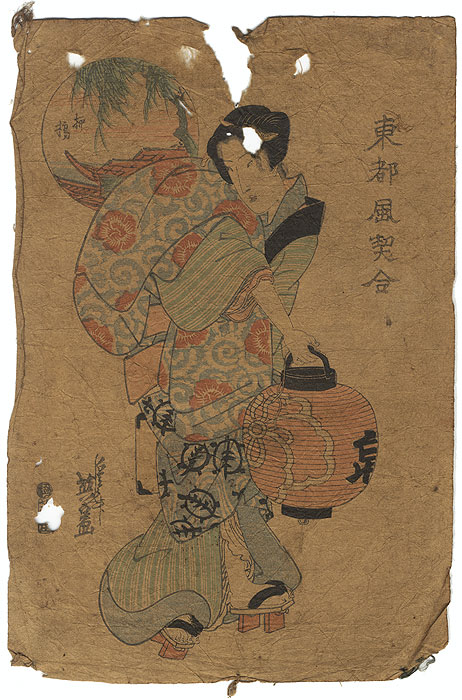 https://data.ukiyo-e.org/uploads/images/b7815b5cdf5739806e555ddbccdfb0e6.jpg
Hello
I can't figure out the signature of the attached print. It's not in great condition but has a Kiwame date seal. The first character of the last name appears to me to be Yoshi but I'm unsure if that is correct.
Thanks
Chris


---
---