Kunisada print?
---
[ Follow Ups ] [ Post Followup ] [ Ukiyo-e Q & A ]
---
Posted by Shiro (99.242.104.50) on July 04, 2020 at 15:30:00: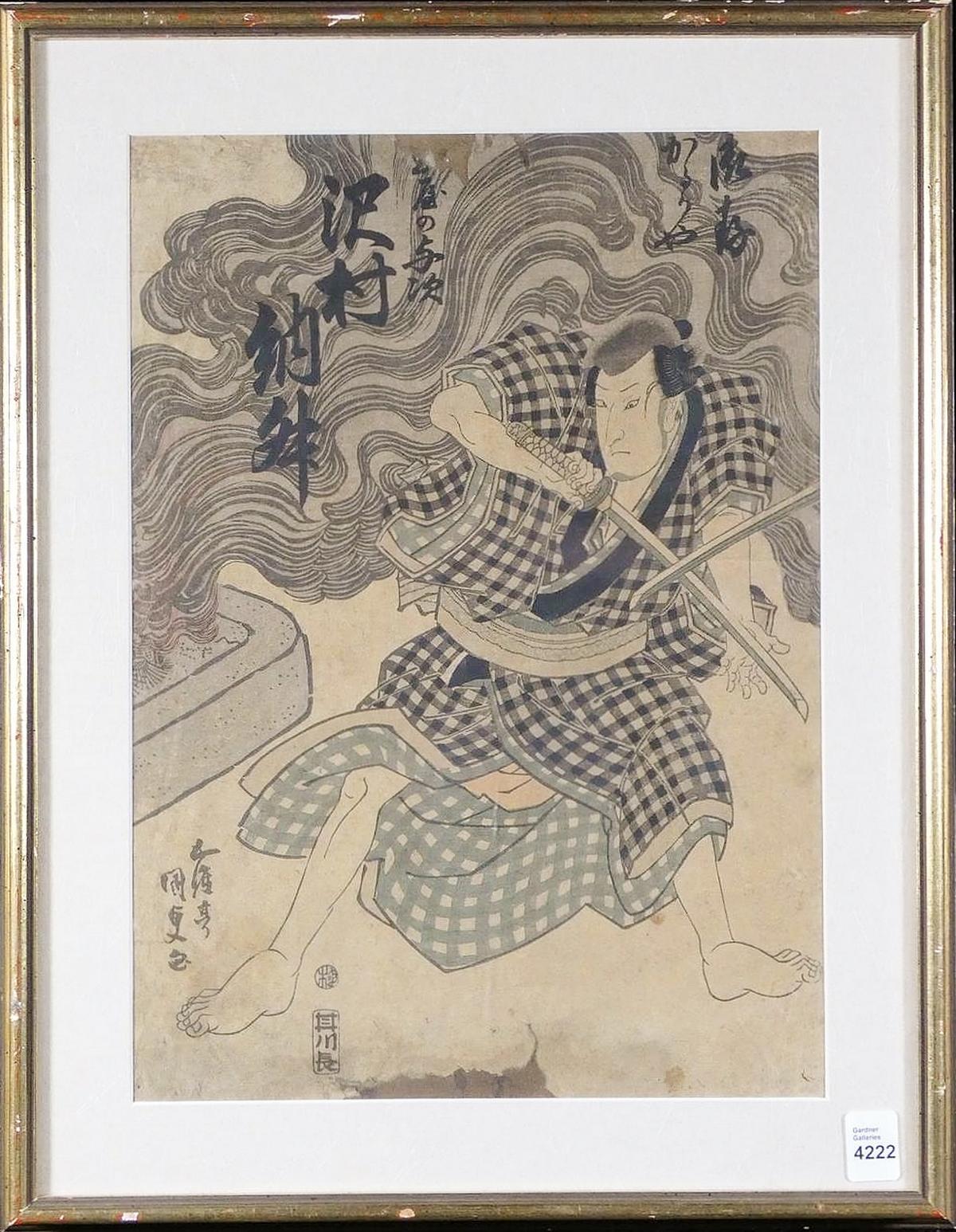 https://data.ukiyo-e.org/uploads/images/5a694cbfb37828302495f8e5de484c0c.jpg
Can anyone tell me anything about this print? I'm pretty sure its by Kunisada but that's all. The print is in an online auction so I can't examine it but it looks as though there is some damage at the lower edge.


---
---