Unusual print
---
[ Follow Ups ] [ Post Followup ] [ Ukiyo-e Q & A ]
---
Posted by Shiro (99.242.104.50) on July 06, 2020 at 15:29:46: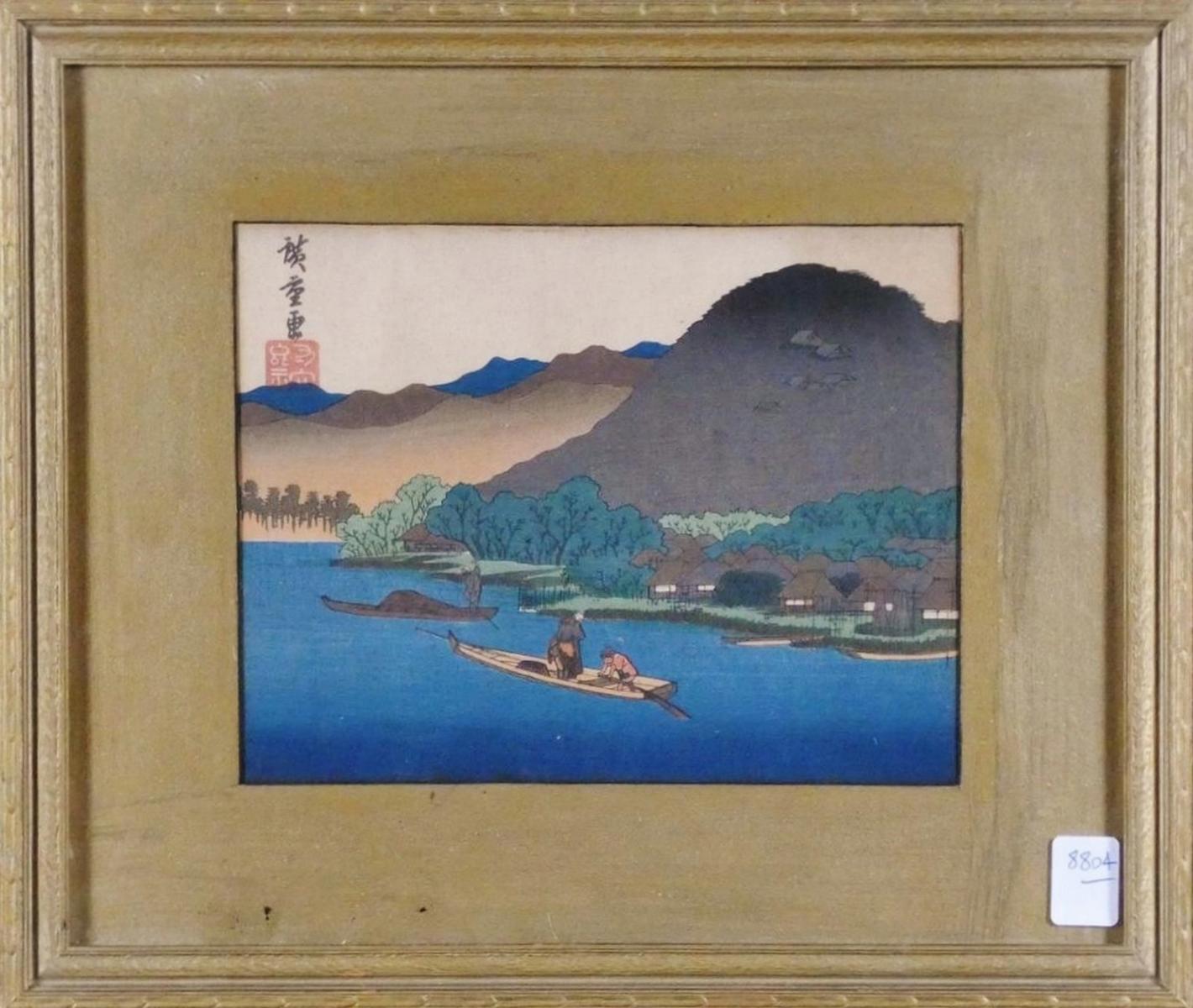 https://data.ukiyo-e.org/uploads/images/30c38fa43c49aa4c249465eba533c889.jpg
I'd be grateful for information about this print. I know it is a version of Hiroshige's Evening Bell at Shomyo, but it is in koban format, and ukiyo-e.org couldn't identify it, presumably because it lacks the heading and script that appear in the upper part of the oban print. What would have been the reasons for making these half-size (and incomplete) copies?


---
---