Print ID
---
[ Follow Ups ] [ Post Followup ] [ Ukiyo-e Q & A ]
---
Posted by Marijan Radaljac Aut (146.212.244.165) on July 20, 2020 at 16:56:40: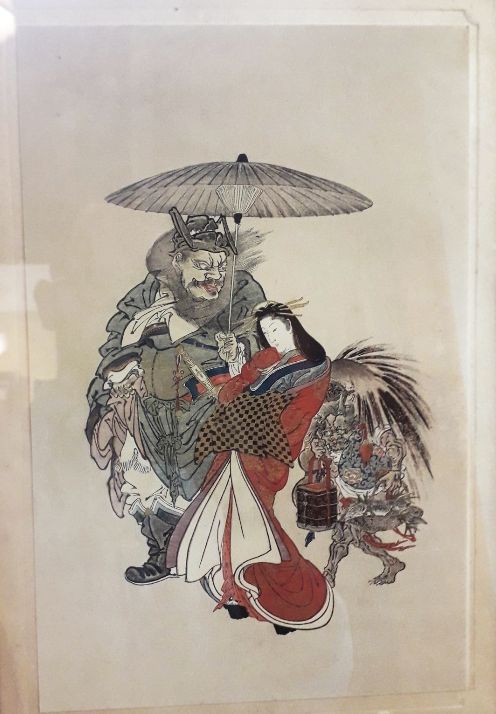 https://data.ukiyo-e.org/uploads/images/1c4c3cfe9c769bb43c3814e3239573fb.jpg
I do move slowly through the web sites with woodblock prints topic, but know almost nothing by now. I guess this is Edo period motif and artist and that is all I believe I know. I do not have access to the print yet, but it is framed already, have no photo of the back. There is no signature or seal on the front side, no kento marks, no edge lines. Reprint, reproduction, ...? Does anyone recognize period, author and motif? Thanks.


---
---