Help Identify Imao Keinen Woodblock Prin
---
[ Follow Ups ] [ Post Followup ] [ Ukiyo-e Q & A ]
---
Posted by LAURIE (73.141.81.95) on July 31, 2020 at 18:49:47: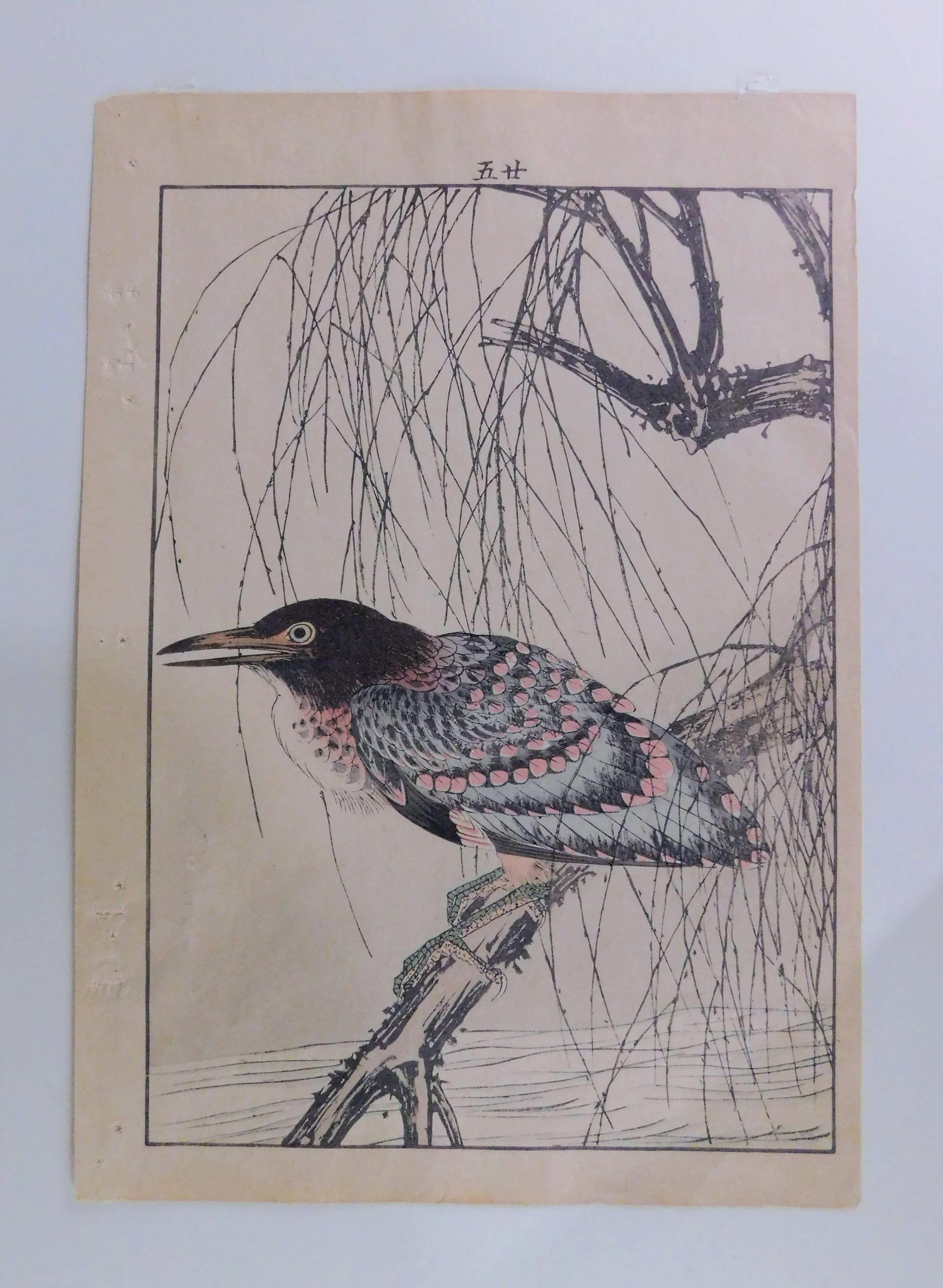 http://data.ukiyo-e.org/uploads/images/84887208ed07285e7df56b0a4bc26bad.jpg
Hello All,
Can anyone tell me any info. on this Imao Keinen print? I believe it is from the birds and flowers series? I can't read Japanese so I'm not even able to translate the page number. Any help will be greatly appreciated!


---
---