Japanese print
---
[ Follow Ups ] [ Post Followup ] [ Ukiyo-e Q & A ]
---
Posted by Harry Clegg (86.6.151.86) on August 11, 2020 at 17:06:10: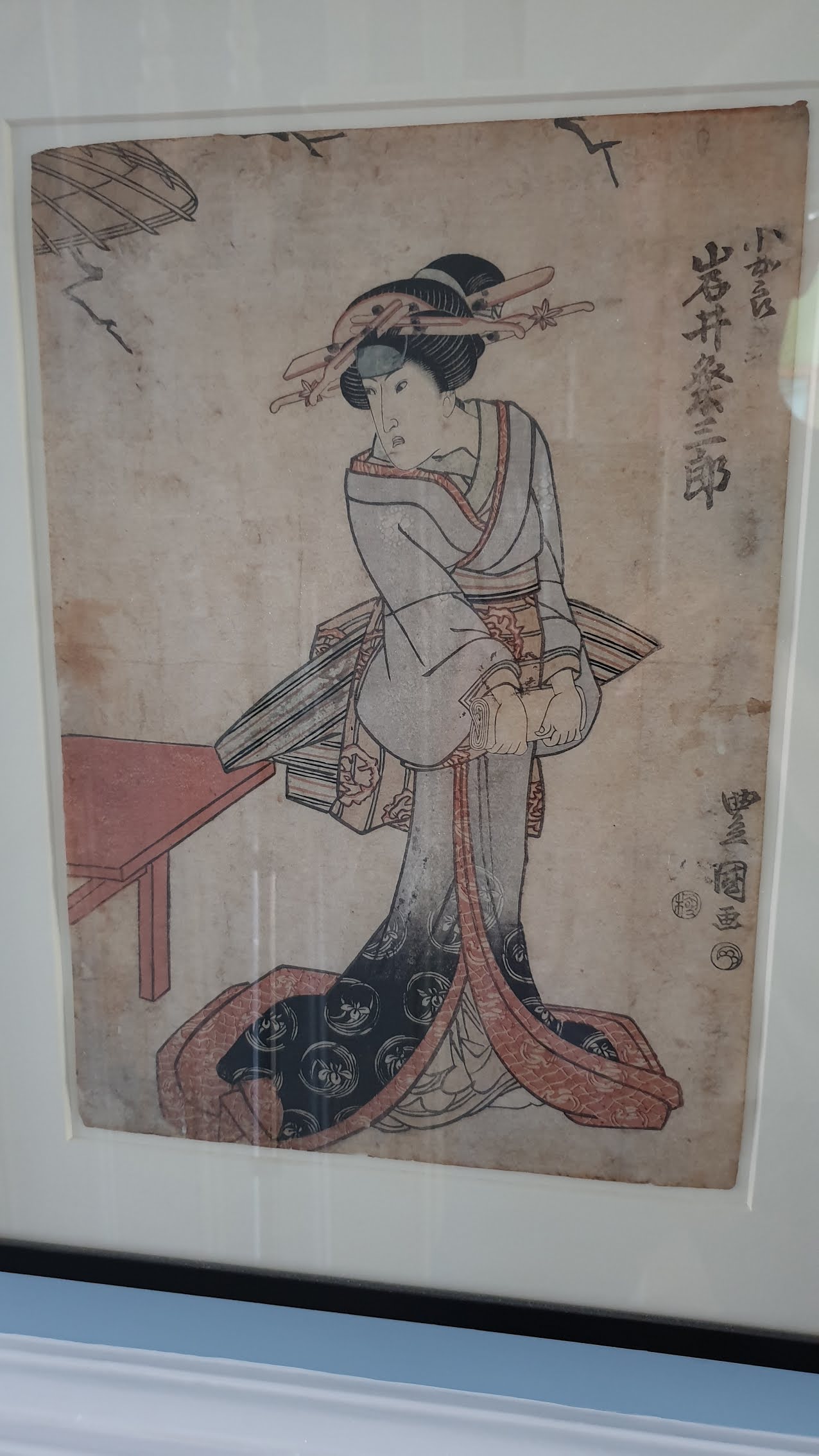 http://data.ukiyo-e.org/uploads/images/90d52fc36f91d49b29e98999870988e0.jpg
Can anyone help me identify the attached print? It was bought by my grandfather on a trip to Japan in 1920. I believe he thought it might have been by Utagawa Hiroshige, though it doesn't look much like the images of prints by this artist I have seen online.


---
---