Another print from my grandfather's coll
---
[ Follow Ups ] [ Post Followup ] [ Ukiyo-e Q & A ]
---
Posted by Harry Clegg (196.52.84.45) on August 12, 2020 at 11:50:59: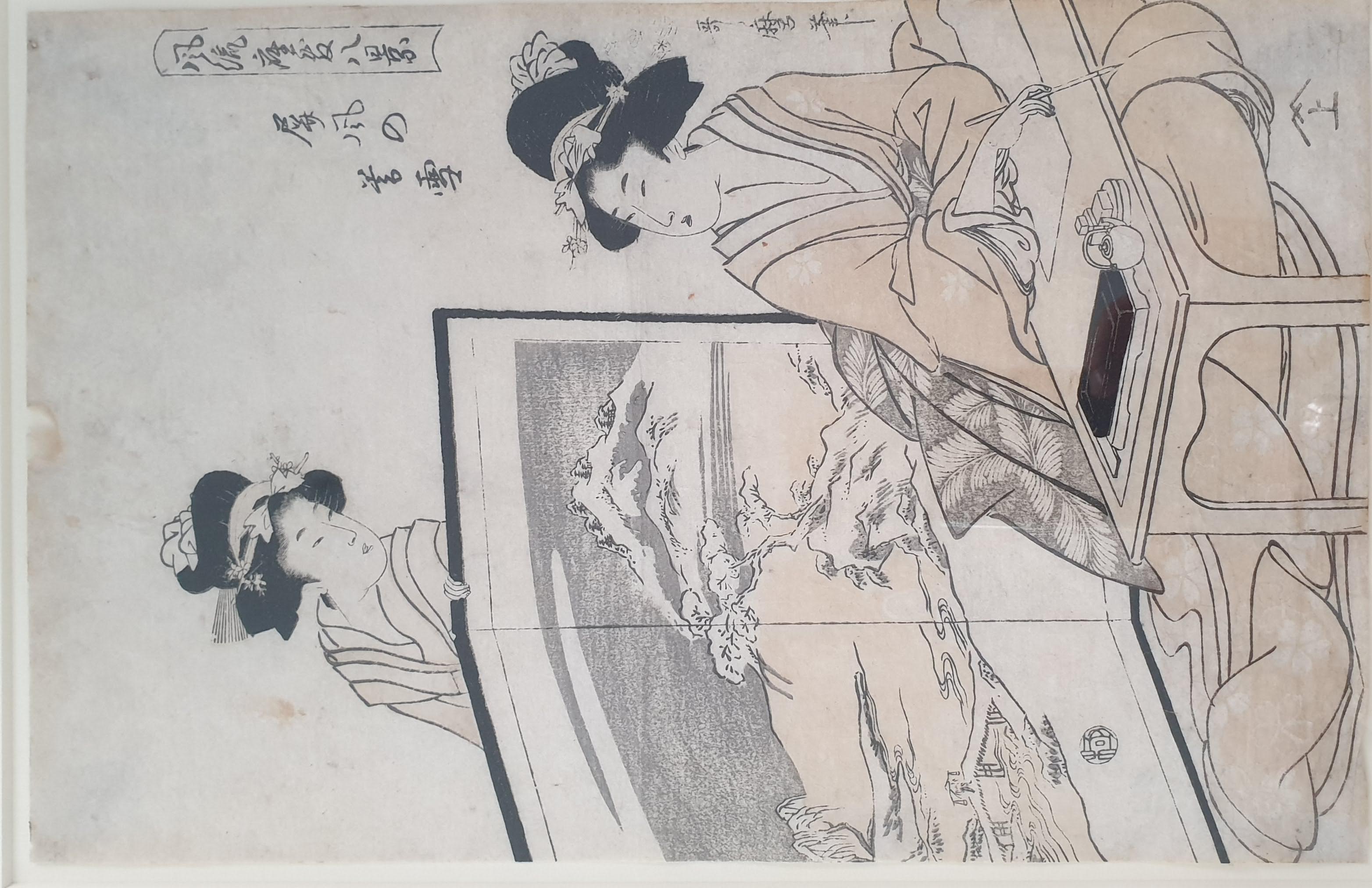 http://data.ukiyo-e.org/uploads/images/b5be95b7813f7b0caca5ca0595b81561.jpg
Many thanks for those of you who helped identify the last print. At the risk of taxing your patience, here is another unidentified print. Like the other, it was purchased by my grandfather Gavin Hamilton Clegg on a trip to Japan in 1920.


---
---