Unidentified blossom print
---
[ Follow Ups ] [ Post Followup ] [ Ukiyo-e Q & A ]
---
Posted by Felix M. (84.9.70.221) on August 18, 2020 at 23:05:53: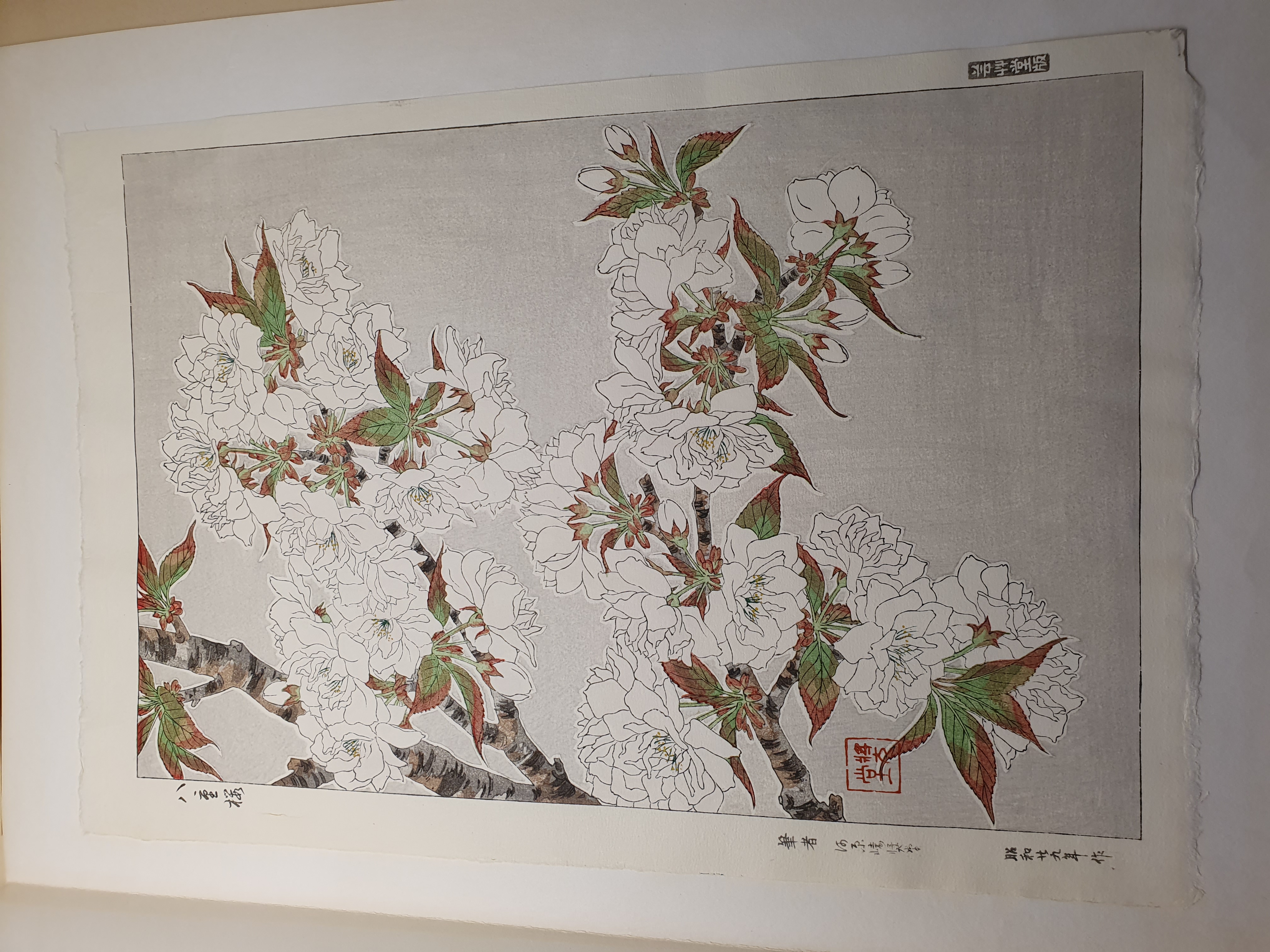 https://data.ukiyo-e.org/uploads/images/3ff5e883ef86075d71ef637fc95874af.jpg
I bought this print a few years ago and have been trying to identify the artist. I dont read Japanese and I'm not an expert, and a database search doesn't throw anything up. So any help greatly appreciated! Thanks!


---
---