Need help identifying the artist
---
[ Follow Ups ] [ Post Followup ] [ Ukiyo-e Q & A ]
---
Posted by Scott Rinehsrt (174.113.190.41) on August 21, 2020 at 18:30:27: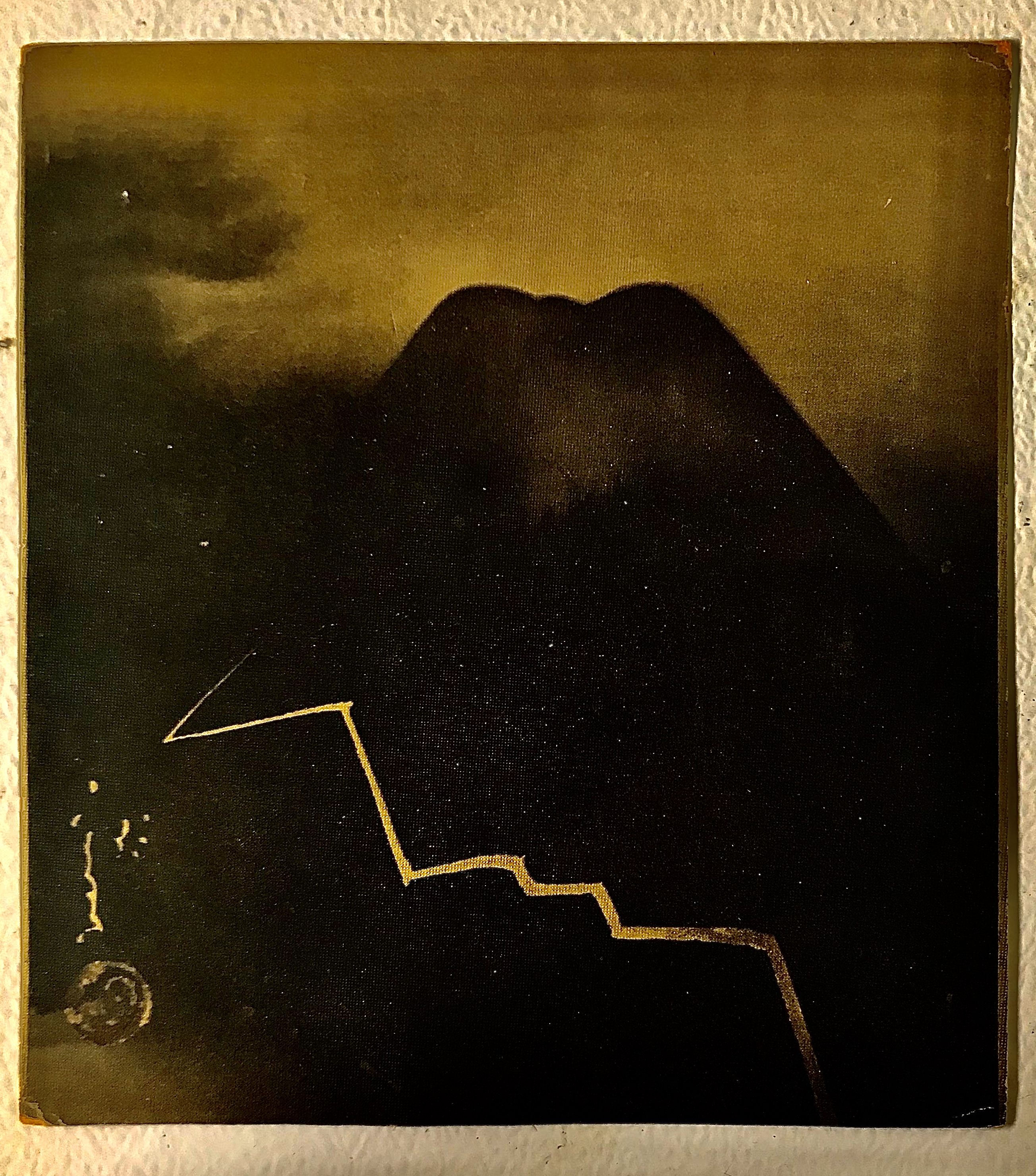 http://data.ukiyo-e.org/uploads/images/c9c4d73757f47eb50ed32d5bf0b0af61.jpg
Hi, my name is Scott Rinehart. I've been trying to identify the artist and age of this print for years, but no luck. I'm hoping someone here might have some thoughts on it. The print measures 9.5" high, by 8.5" wide. The print paper is stuff like light card stock and a the image is black with gold or brass ink creating the yellow/gold colour. But apart from thst,
I know nothing about it, so anything is helpful.
Thank you!
Scott
A close-up of the signature, and what looks to be a Toshidama seal of some sort can be seen here: http://data.ukiyo-e.org/uploads/images/3ce39bda1a6b1c15b477aacb09a33587.jpg


---
---