Any help dating and finding title for th
---
[ Follow Ups ] [ Post Followup ] [ Ukiyo-e Q & A ]
---
Posted by Rick Wilk (73.103.160.112) on September 01, 2020 at 00:02:41: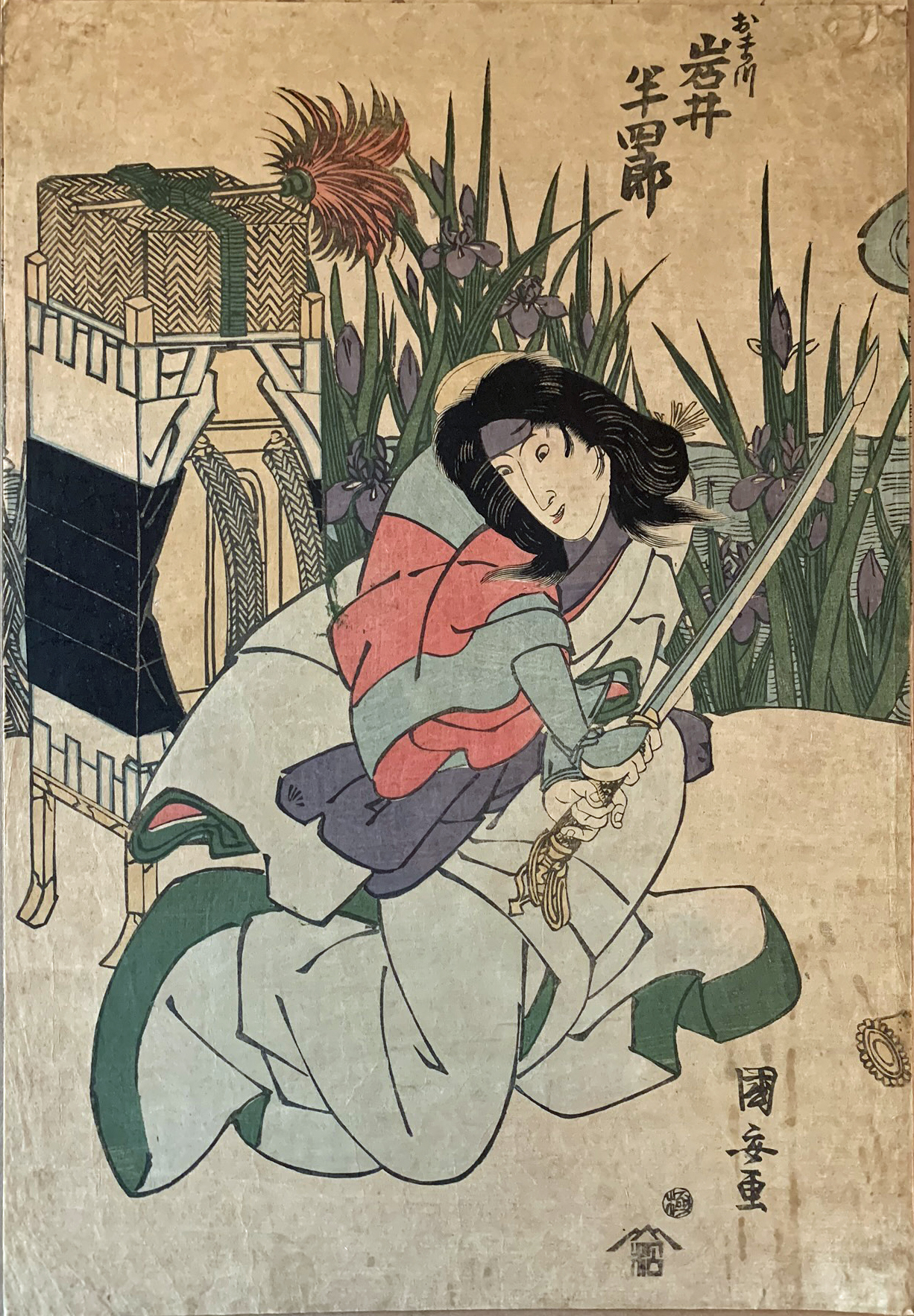 https://data.ukiyo-e.org/uploads/images/3a3bc59282db0ea57871a41fe88aa447.jpg
This print by Kuniyasu is early - he died in 1832, but it only has a Kiwame seal and I have not found copies anywhere else. Can anyone read the title above or identify the actor? The publisher is Matsumura Yahei.
Thanks once again to the generosity of the others on this forum!


---
---