Shunsho Katsukawa
---
[ Follow Ups ] [ Post Followup ] [ Ukiyo-e Q & A ]
---
Posted by John Lord (110.140.141.192) on September 20, 2020 at 09:18:28: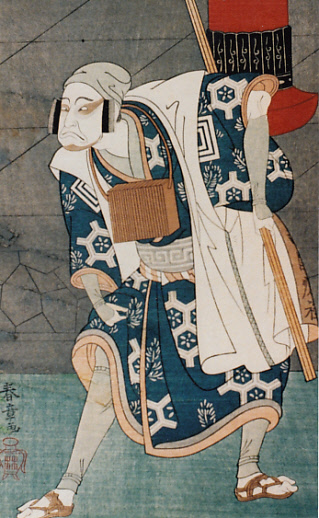 https://data.ukiyo-e.org/uploads/images/39cf300a9b665891c76d8907374c01b7.jpg
Can anyone identify this print by Shunsho Katsukawa? I would also be grateful for any thoughts as to whether my print (which seems to be in remarkable condition) is an original or a later copy. It certainly has some ago on it, but...
Many thanks,
John Lord


---
---