Japanese Print - Need Help
---
[ Follow Ups ] [ Post Followup ] [ Ukiyo-e Q & A ]
---
Posted by David Schmidt (47.42.219.237) on September 21, 2020 at 19:13:57: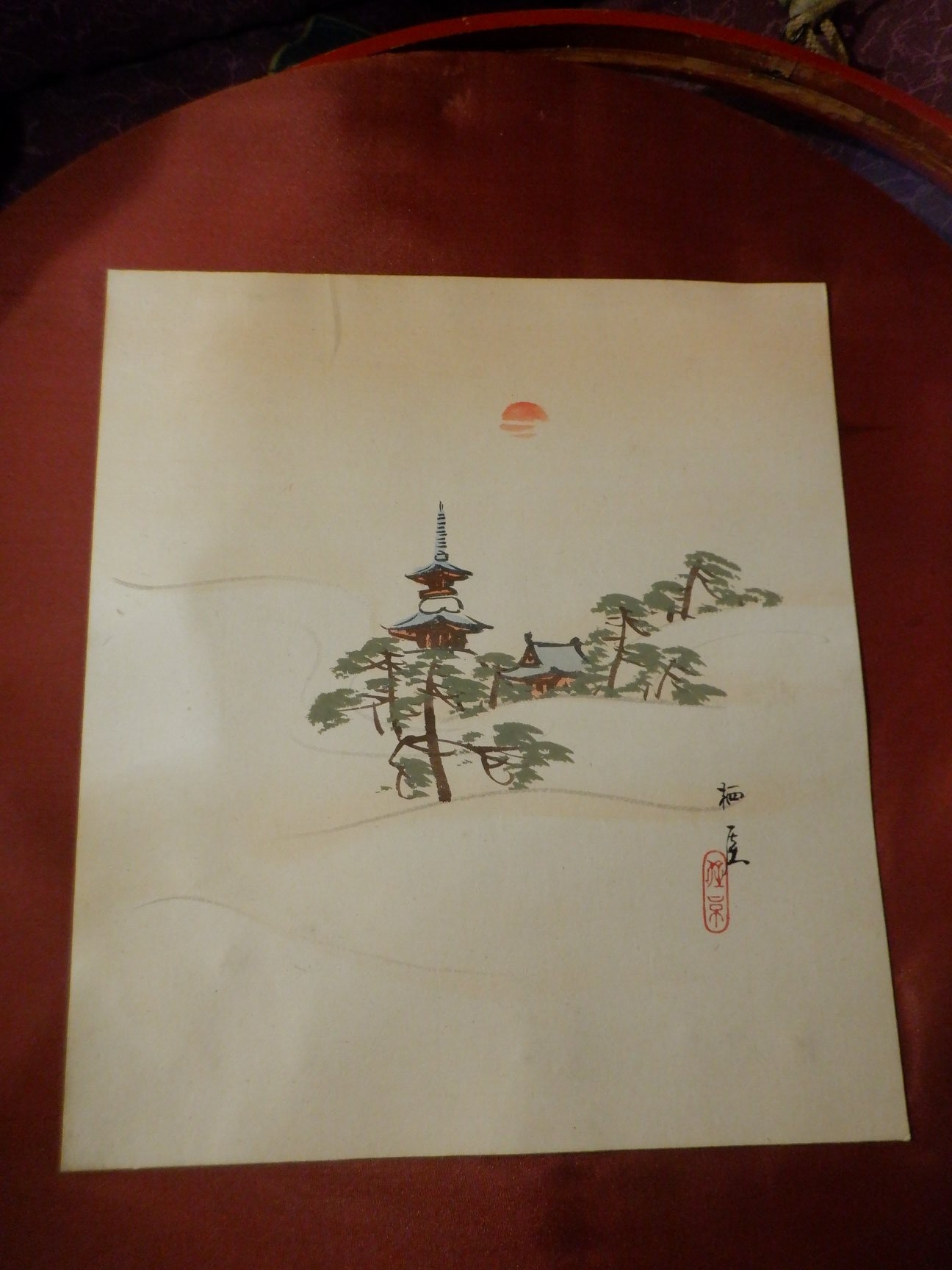 https://data.ukiyo-e.org/uploads/images/d099248c51c1101587bfe739053c3bed.jpg
I could use help in identifying this Japanese print. Does anyone have an idea as to the artist or what the characters are. The red characters (seal?) are archaic and it's hard for me to convert them to modern kanji or Chinese. Thanks.


---
---