Re: Red seal on Sharaku Ukiyo-e
---
[ Follow Ups ] [ Post Followup ] [ Ukiyo-e Q & A ]
---
Posted by Hans Olof Johansson (83.252.64.52) on October 06, 2020 at 22:58:32:
In Reply to: Red seal on Sharaku Ukiyo-e posted by Paul S on October 06, 2020 at 13:10:26: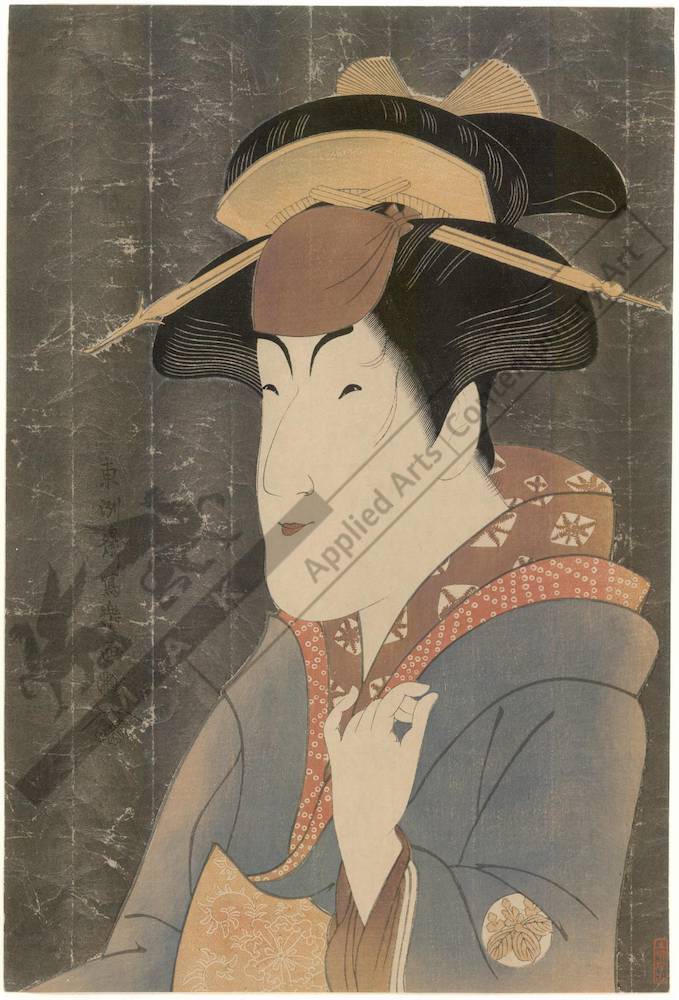 https://data.ukiyo-e.org/uploads/images/c1cab3eb39e64c86129bbd611de55de8.jpg
Paul,
Is this the Sharaku print you mean? I haven't found another copy with a similar red seal, though. A good close-up of the seal would probably be helpful.
Best regards,
Hans Olof


---
---