Kitao shighemasa
---
[ Follow Ups ] [ Post Followup ] [ Ukiyo-e Q & A ]
---
Posted by Jessica (68.14.100.193) on October 25, 2020 at 17:44:58: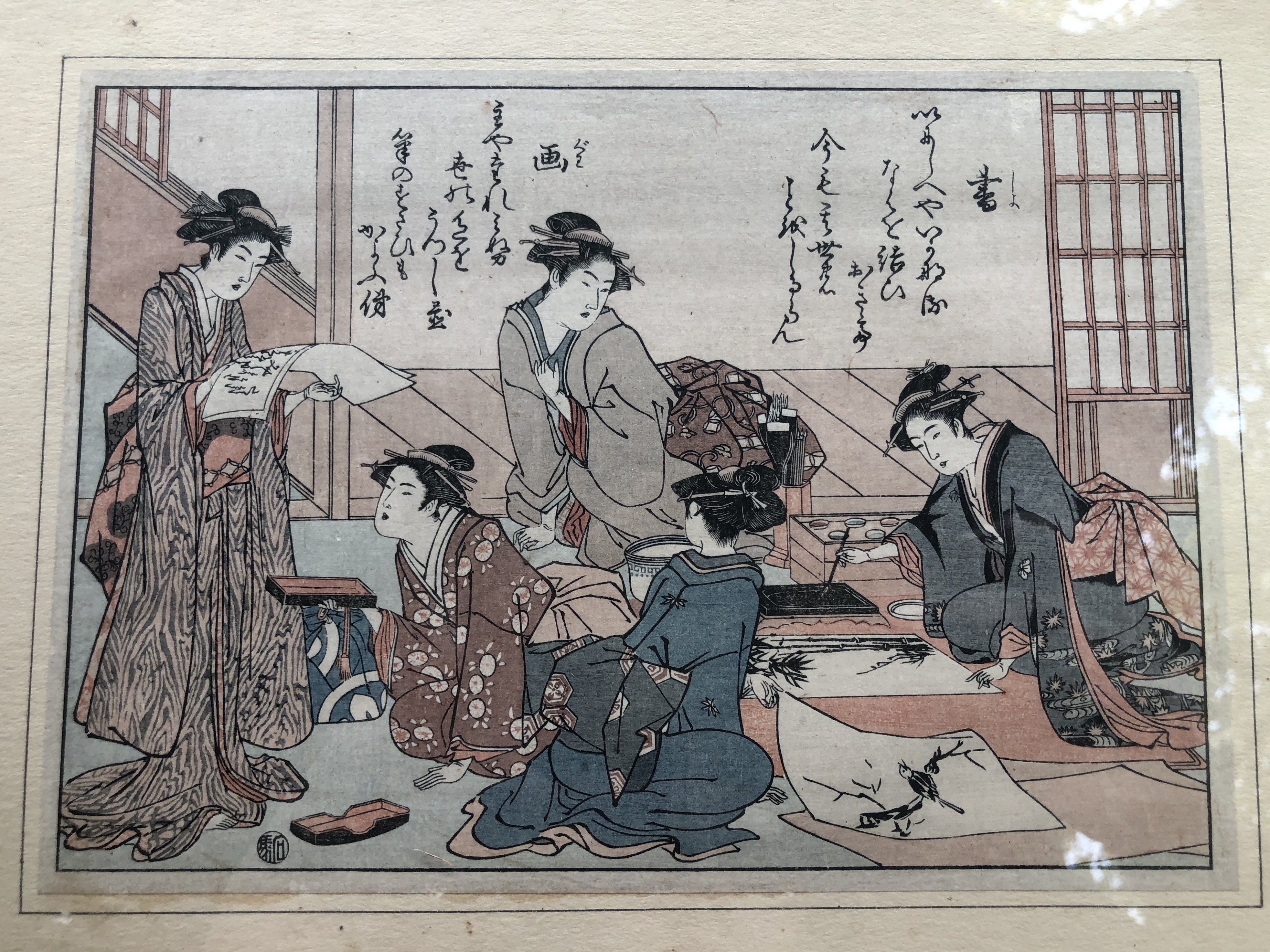 https://data.ukiyo-e.org/uploads/images/1cab51662444705f37dca9641c8389c7.jpg
Hi there. I have this piece with kitaos name at the bottom corner, but I canít find anything similar to it by him online. The piece is pasted in the middle of a larger paper with ďPL. 45 printed on the bottom right. Thanks!


---
---