Information on a print
---
[ Follow Ups ] [ Post Followup ] [ Ukiyo-e Q & A ]
---
Posted by Chris Brooks (136.34.232.115) on October 28, 2020 at 20:42:37: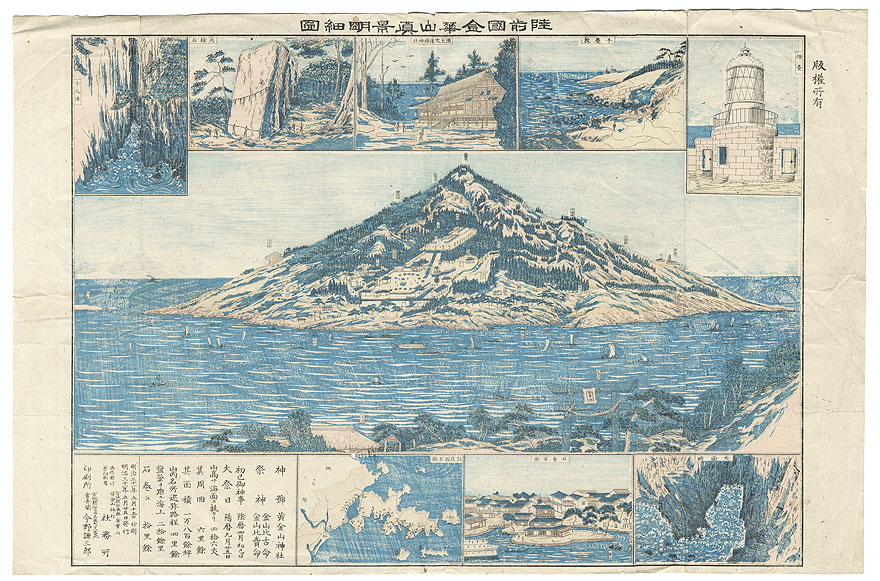 https://data.ukiyo-e.org/uploads/images/96a38085cea31aeee52ac0cab1fc7e90.jpg
Hello
I usually post requesting the identity of an artist but with this post I am wondering if it is possible to obtain more information about the print itself and artist if possible. I don't see any obvious signature or seals. The print is 14 inches x 19 inches (35.5 cm x 48.25 cm).
Thanks
Chris


---
---