Artist identity
---
[ Follow Ups ] [ Post Followup ] [ Ukiyo-e Q & A ]
---
Posted by Chris Brooks (136.34.232.115) on November 01, 2020 at 17:34:42: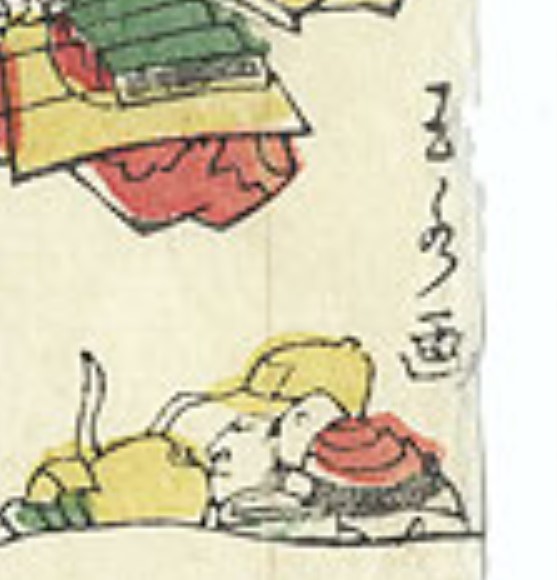 https://data.ukiyo-e.org/uploads/images/08fbd5d81e533265a3b38a55556883d6.jpg
Hello
Is it possible to identify the artist with the attached signature? The first character may be cut off on the right side but the second character and ga appear intact. The print is pretty nondescript and not well printed but still interesting.
Thanks
Chris


---
---