Re: Artist identity
---
[ Follow Ups ] [ Post Followup ] [ Ukiyo-e Q & A ]
---
Posted by Chris Brooks (136.34.232.115) on November 02, 2020 at 15:05:47:
In Reply to: Re: Artist identity posted by Guy Pepermans on November 02, 2020 at 10:21:06: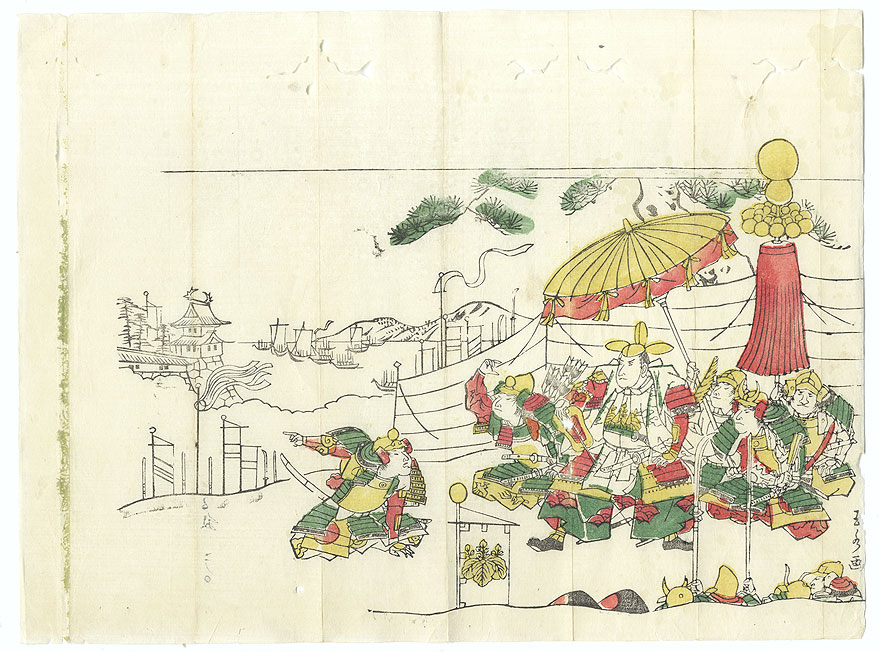 https://data.ukiyo-e.org/uploads/images/e97e81537ca7936b63e909853f12b100.jpg
Sorry Guy, I should have posted the full print originally. It's not a great print but still interesting. I think likely Meiji.
Chris


---
---