Identify Artist
---
[ Follow Ups ] [ Post Followup ] [ Ukiyo-e Q & A ]
---
Posted by Josy Stephen (162.203.131.2) on November 11, 2020 at 15:19:53: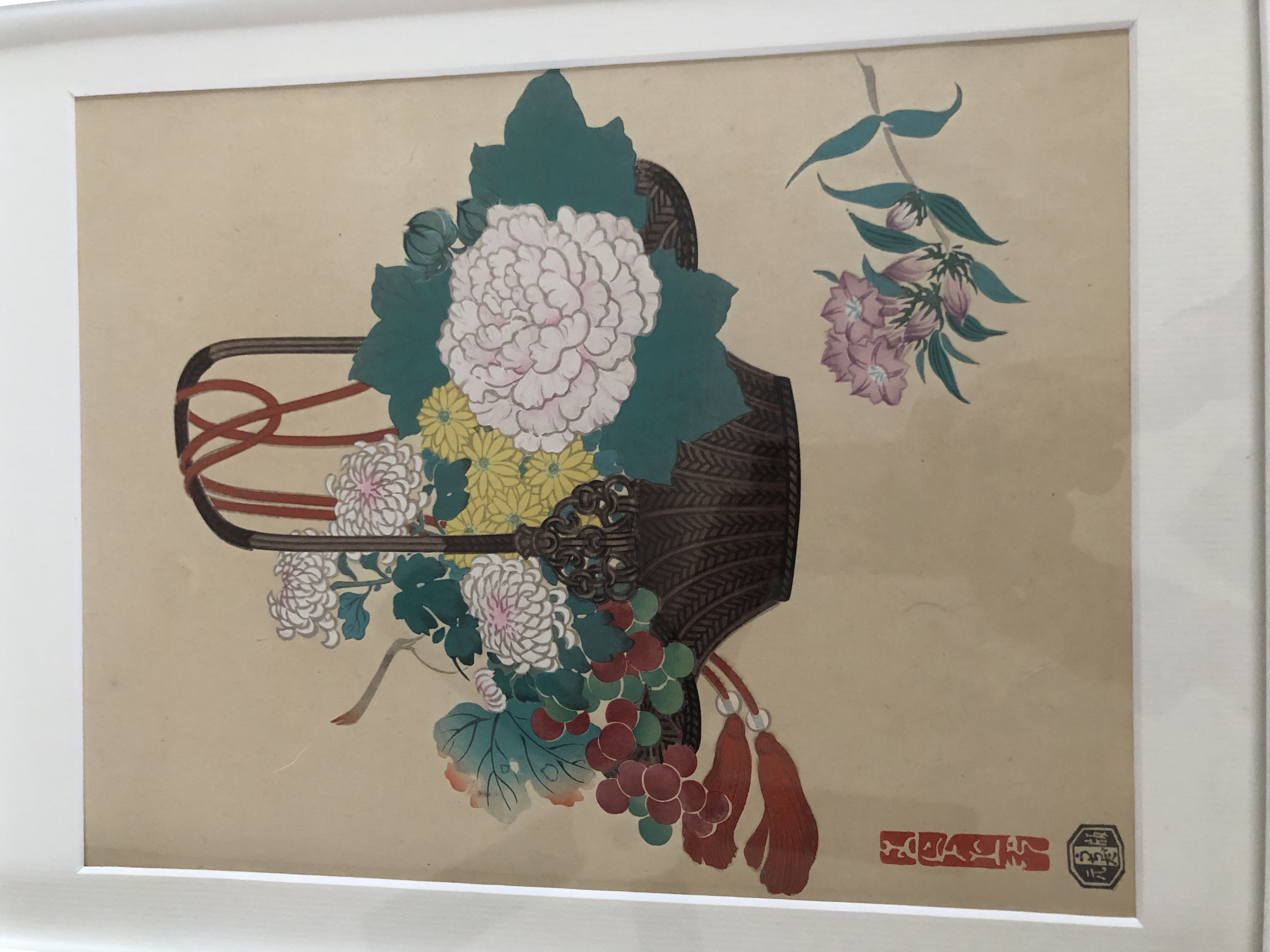 https://data.ukiyo-e.org/uploads/images/8aa92875997081bbe5f63a1c288ee5ec.jpg
Hi Everyone,
I am new to this forum and I am hoping someone can help. I purchased this print/drawing from an estate sale and have no idea who the artist is. Can anyone help??
I really like it and am curious.


---
---