Unusual ukiyo-e image?
---
[ Follow Ups ] [ Post Followup ] [ Ukiyo-e Q & A ]
---
Posted by Kristine R. (45.29.185.122) on November 18, 2020 at 21:43:47: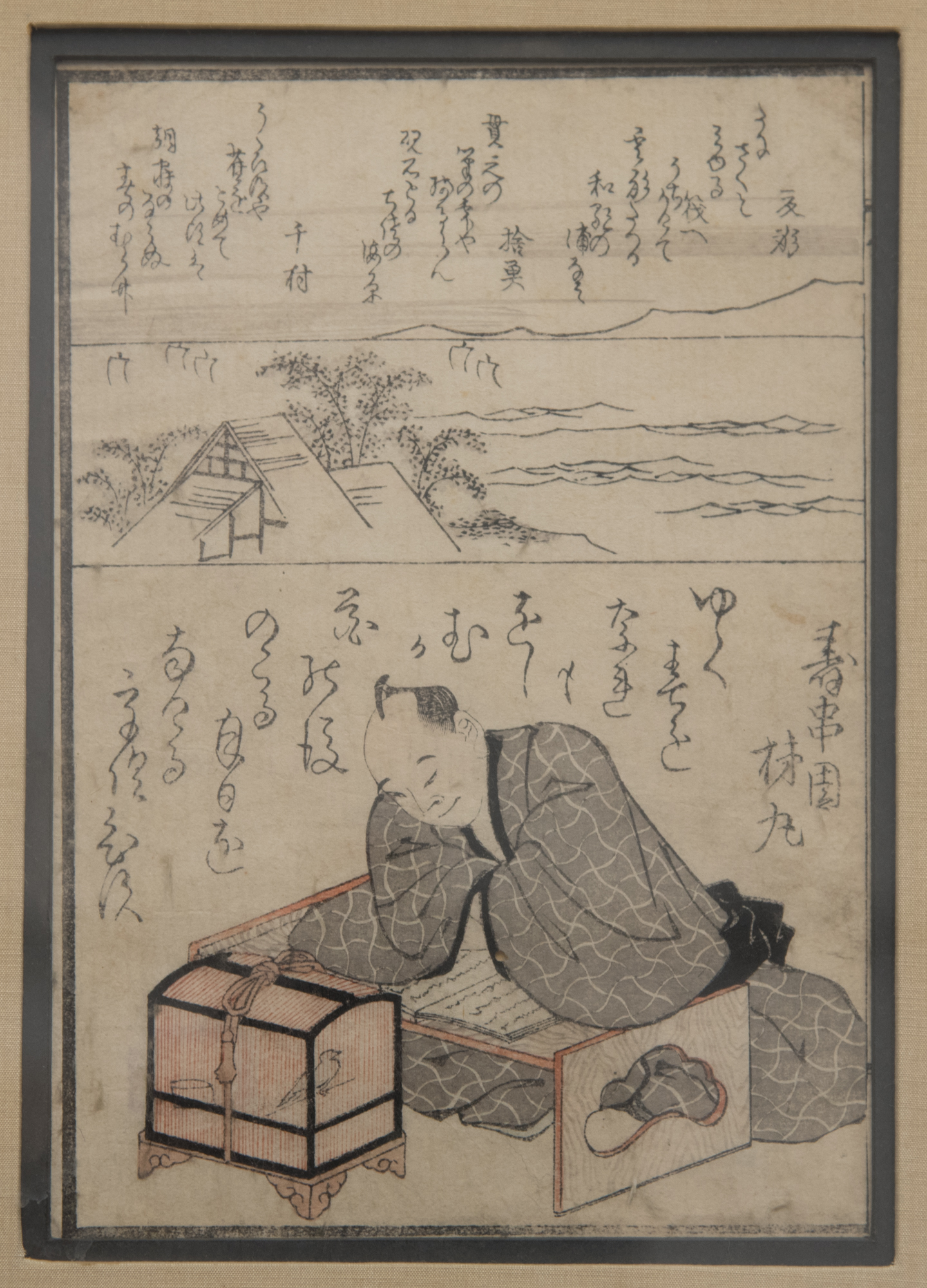 https://data.ukiyo-e.org/uploads/images/61bed7bc4299bfcbf8112a20f485979b.jpg
Hi! I have a student working on this Collections image, and she has no idea where to start. Any suggestions? The work is not coming up on any search engines or matching major ukiyo-e artists. Thanks!


---
---