identify print
---
[ Follow Ups ] [ Post Followup ] [ Ukiyo-e Q & A ]
---
Posted by mike Dunn (23.16.247.93) on December 04, 2020 at 05:13:45: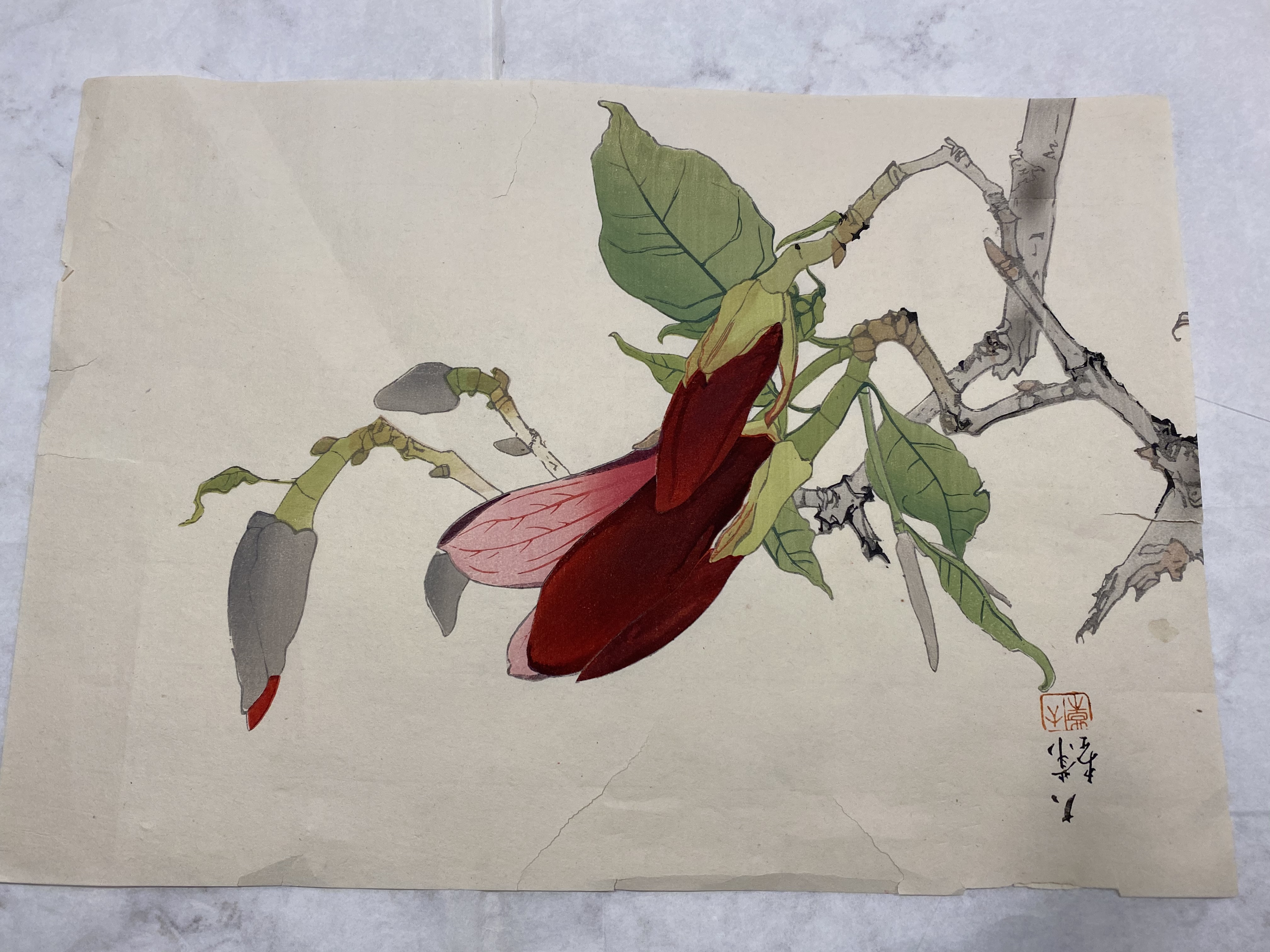 https://data.ukiyo-e.org/uploads/images/0d14b914659fe8911539f7665f66997e.jpg
found this going through the remnants of a family estate. no idea why it was kept by itself. There had been lots of prints in this collection and they are all long gone. Curious as to how old and who the artist was.


---
---