Unknown artist
---
[ Follow Ups ] [ Post Followup ] [ Ukiyo-e Q & A ]
---
Posted by Amy W (99.179.30.225) on December 05, 2020 at 01:59:39: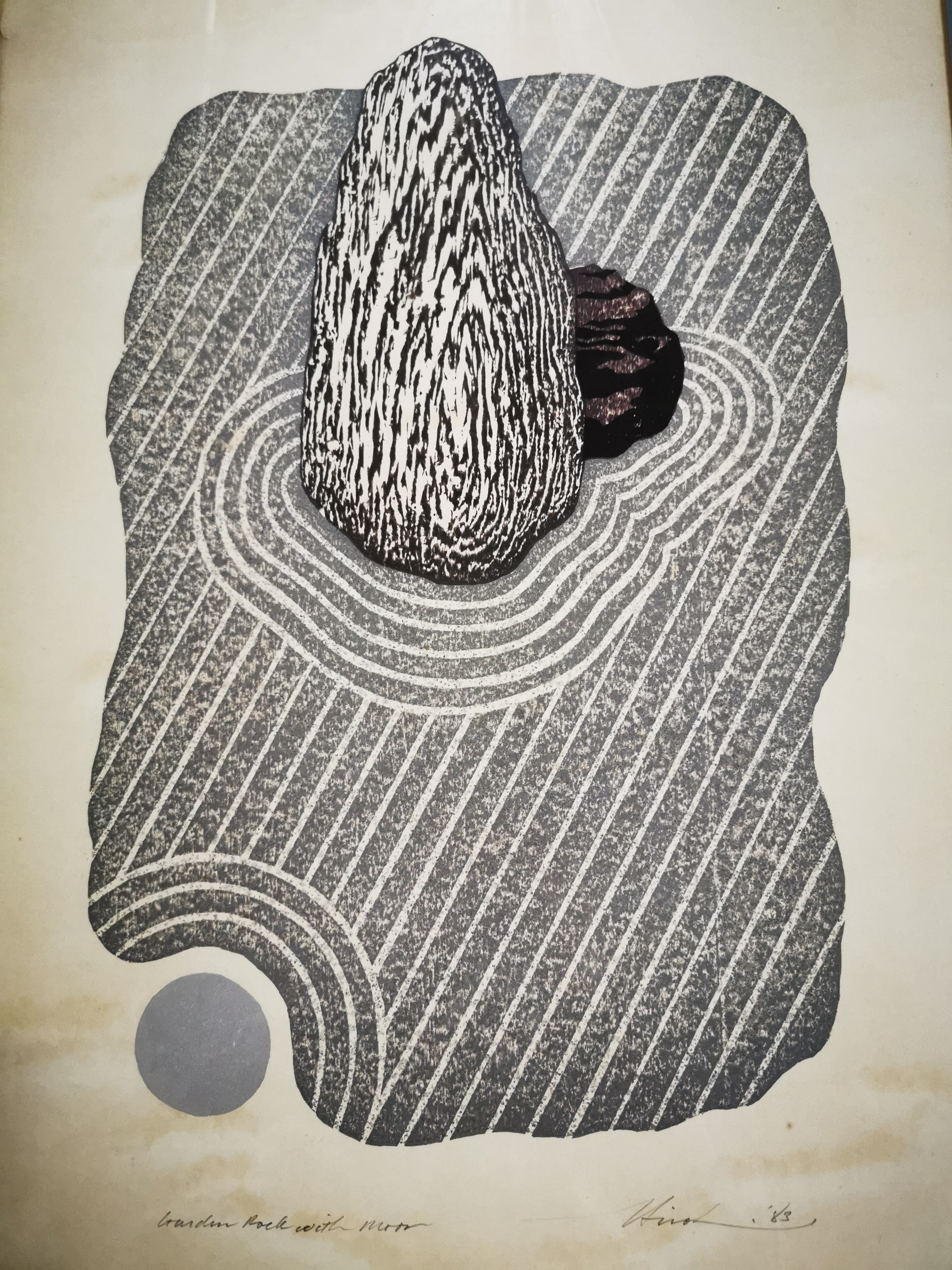 https://data.ukiyo-e.org/uploads/images/64a7e171c62f10ff5dabb089835d895d.jpg
Before I ask, I realize this is probably too new for you all here, but if anyone is familiar with more modern Japanese artists or can give me direction as to a good source, it would be greatly appreciated. I tried my usual tricks to do a deep search for this title "Garden Rock with Moon" but came up empty. Thanks in advance!


---
---