Please help identifying this print
---
[ Follow Ups ] [ Post Followup ] [ Ukiyo-e Q & A ]
---
Posted by Yaro (67.250.105.168) on December 07, 2020 at 01:50:56: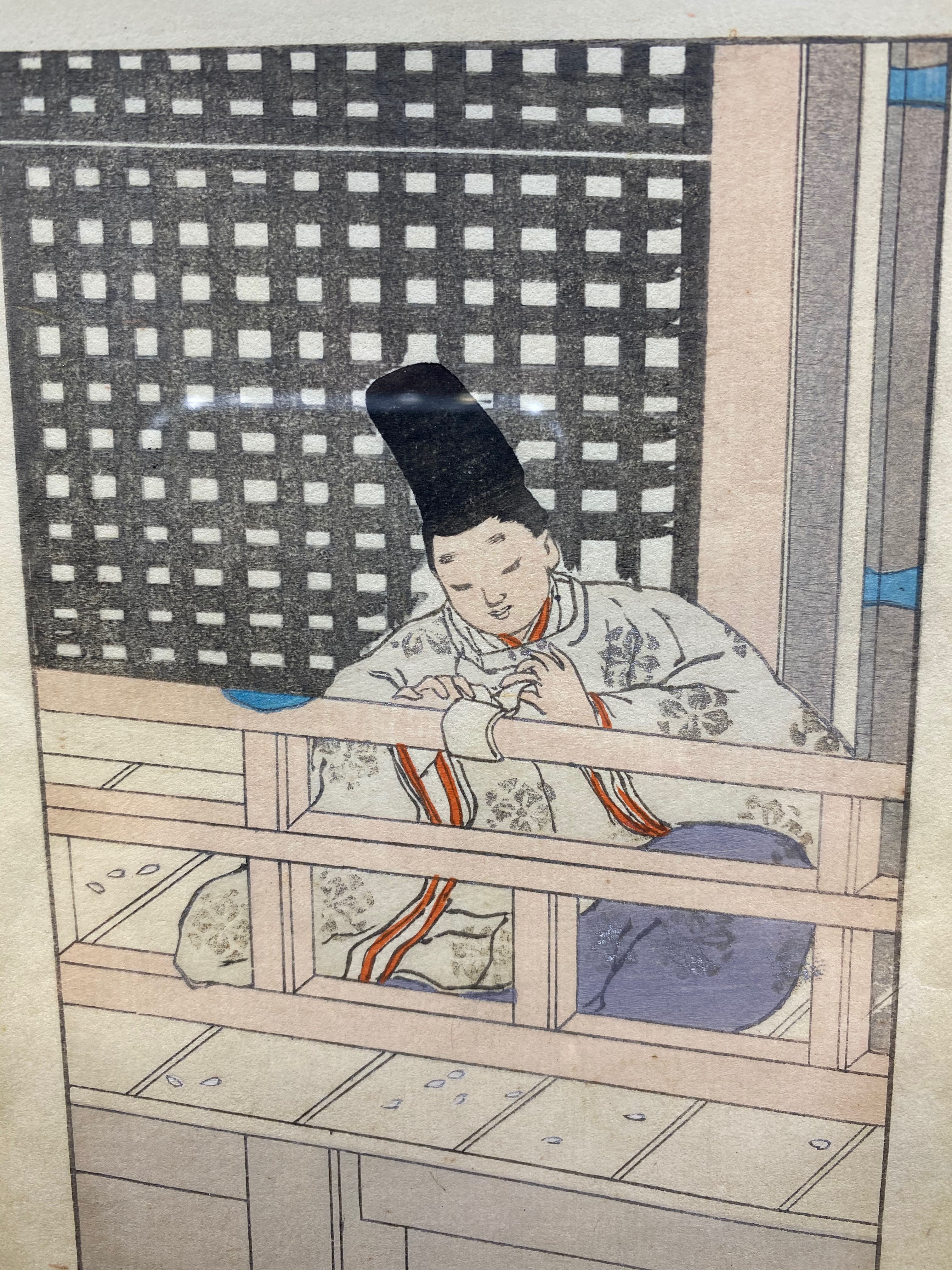 https://data.ukiyo-e.org/uploads/images/5f2572aac015fc6ddd81d243249f7949.jpg
Hello, dear Japanese art lovers,
Please help me with understanding and identifying this print. There's no artist signature, but there is a seal, 弘, the same as Nakazawa Hiromitsu used... The size is small - about 7" by 4 1/2" (about 14 x 9 cm HW).


---
---