Unidentified print
---
[ Follow Ups ] [ Post Followup ] [ Ukiyo-e Q & A ]
---
Posted by Shiro (99.242.104.50) on December 08, 2020 at 17:21:39: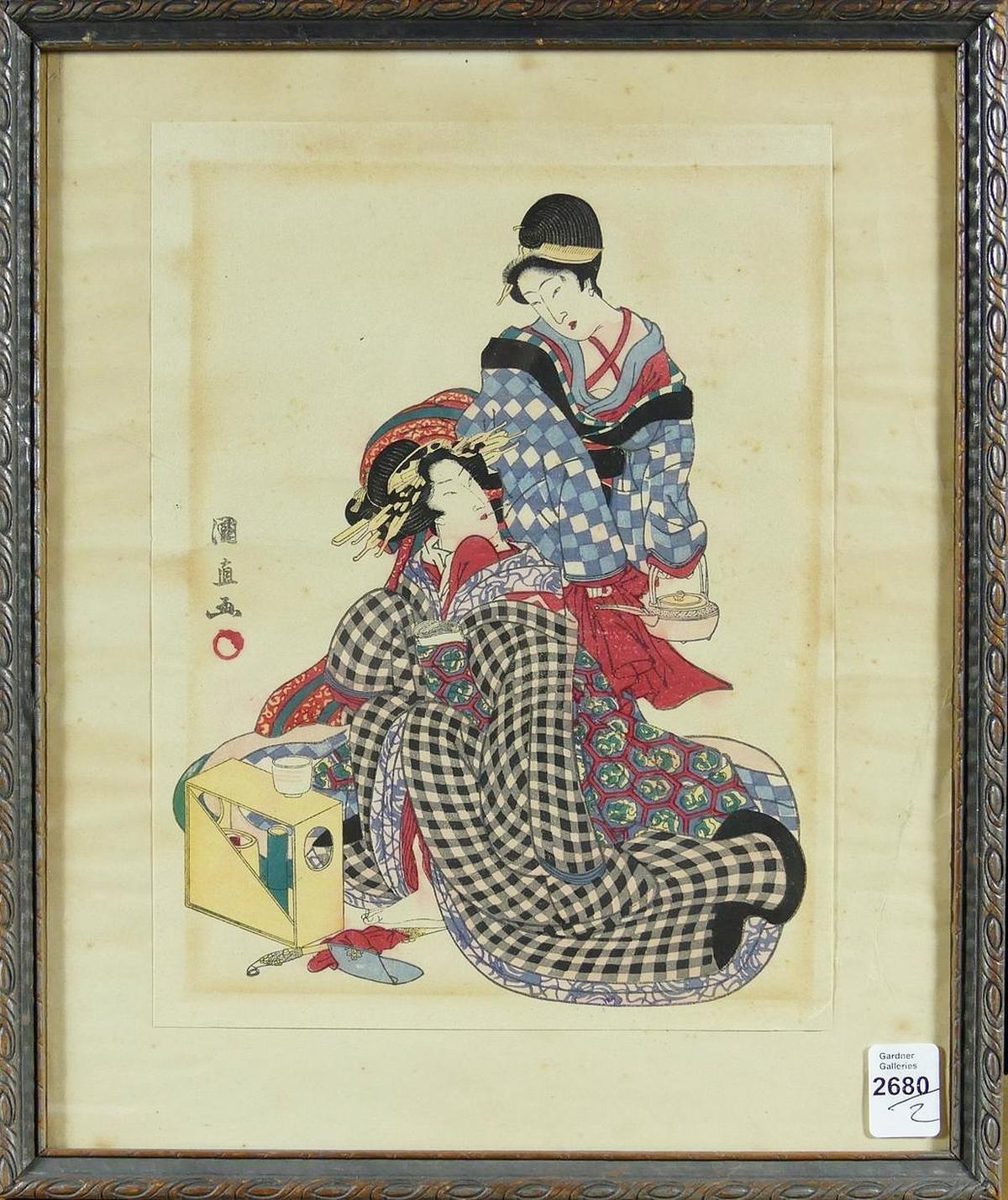 https://data.ukiyo-e.org/uploads/images/f2708134e7b6dfe7dd681c9702db4935.jpg
Can anyone identify this? It is one of two prints I have been considering buying. The first one, according to Alec, is a reprint and has script that was in the original missing, and I assume this is the same. The two are of an unusual size (9 x 6 3/4 inches) but appear to be old. How would such reprints come about. Thanks in advance.


---
---