Re: Can anyone please help me?
---
[ Follow Ups ] [ Post Followup ] [ Ukiyo-e Q & A ]
---
Posted by Alec W. (174.105.163.103) on December 09, 2020 at 04:30:41:
In Reply to: Can anyone please help me? posted by Valerio on December 03, 2020 at 18:46:44: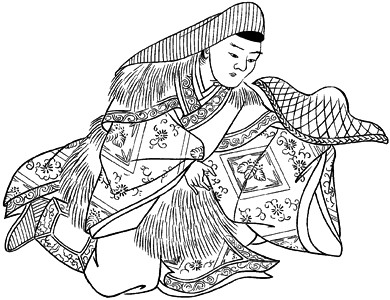 https://data.ukiyo-e.org/uploads/images/701b84b4489613689ca519bd54a93a63.jpg
I don't know who the artist is, but I see that a monochrome rendering of the same design illustrates a dictionary entry devoted to the dance referenced in the print's title, "Soshimari" 蘇志摩利:
https://kotobank.jp/word/%E8%98%87%E5%BF%97%E6%91%A9%E5%88%A9-554371
Unfortunately, that's all I've found...
-A


---
---