Info about and uploaded print (new)
---
[ Follow Ups ] [ Post Followup ] [ Ukiyo-e Q & A ]
---
Posted by Jaime E. (79.145.208.37) on December 10, 2020 at 21:31:56: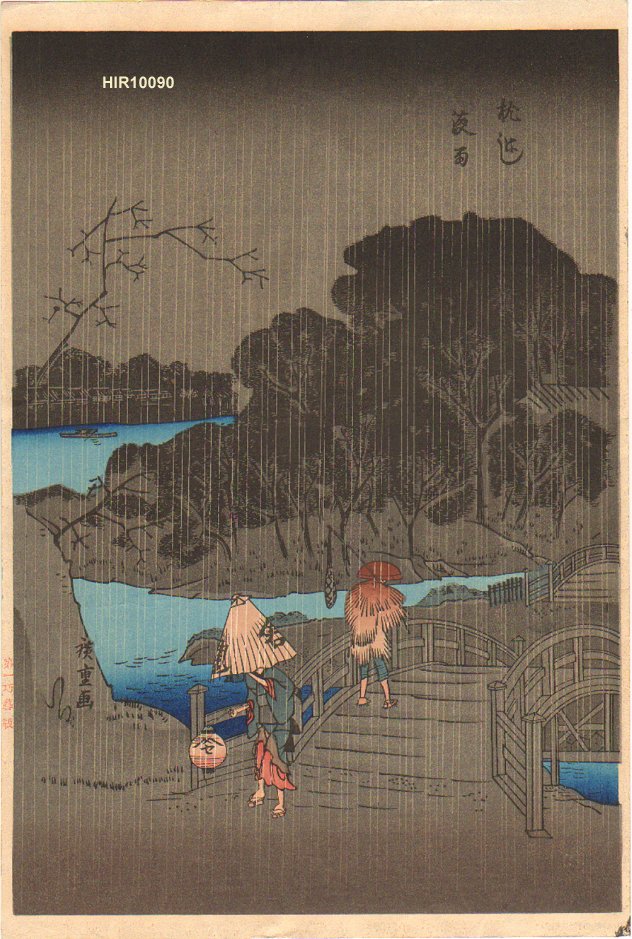 https://data.ukiyo-e.org/wbp/images/964144873.jpg
Hello, there.
Could be considered this print as one of Hiroshige II print as it is a partial view of other hiroshige print: "Night Rain at Yanagi Bridge", from the series Eight Views of the Sumida River ?
Any complementary info would be welcomed.
Thank you in advance for any answer
Regards from Spain.


---
---