Complete Triptych Imoseyama Onna Teikin.
---
[ Follow Ups ] [ Post Followup ] [ Ukiyo-e Q & A ]
---
Posted by Jaime E. (79.145.208.37) on December 10, 2020 at 21:54:32: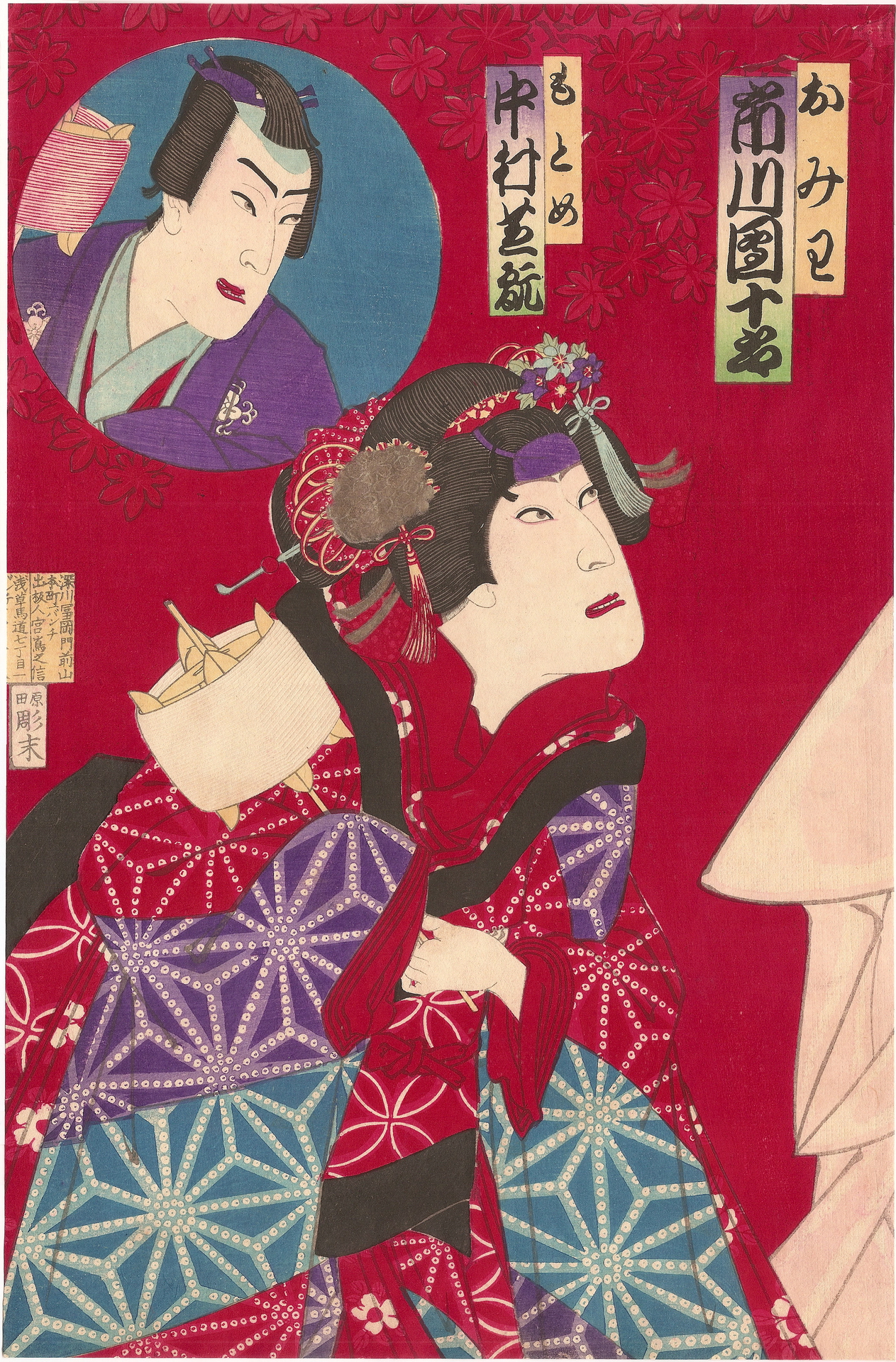 https://data.ukiyo-e.org/uploads/images/84d063a01a50c560d991afd5de0cd298.jpg
Hello.
Would it be possible to find the complete triptych (Kunichika maybe?) of this only section I got by..
Kabuki play: Imoseyama Onna Teikin
any complementary info would it be great.
Thank you.


---
---