Re: help identifying image
---
[ Follow Ups ] [ Post Followup ] [ Ukiyo-e Q & A ]
---
Posted by Alec W. (174.105.163.103) on December 19, 2020 at 16:44:09:
In Reply to: help identifying image posted by KeithB on December 18, 2020 at 22:58:58: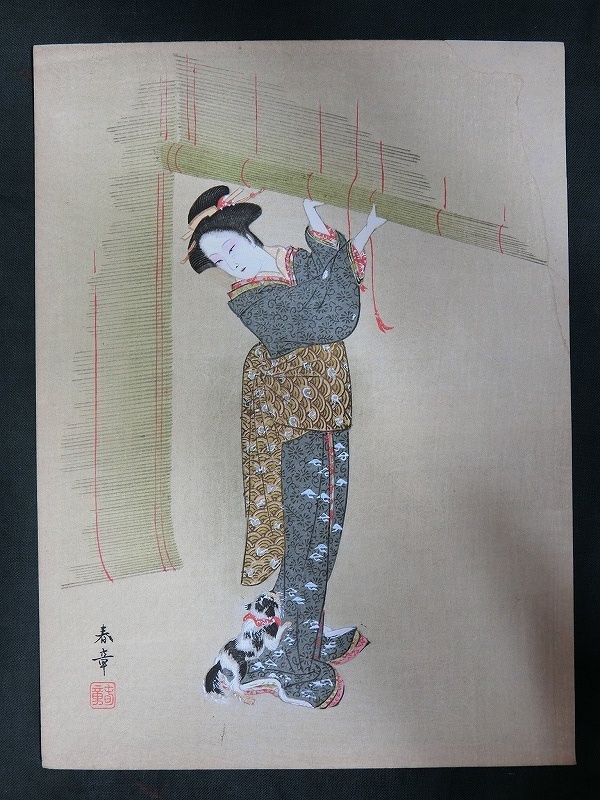 https://data.ukiyo-e.org/uploads/images/b566a2689c6215dd3c5d4306ca903492.jpg
Just to add slightly to manuD's observations...
The use of white pigment on a print with a beige background is typical of Meiji-era print adaptations of "old master" paintings, which is what I presume this is.
Also, I did find another one of these using an image search, but it is from a dead online auction listing.
-A


---
---