identification of samurai diptych by Kiy
---
[ Follow Ups ] [ Post Followup ] [ Ukiyo-e Q & A ]
---
Posted by Haines Brown (32.210.114.254) on December 20, 2020 at 19:51:58: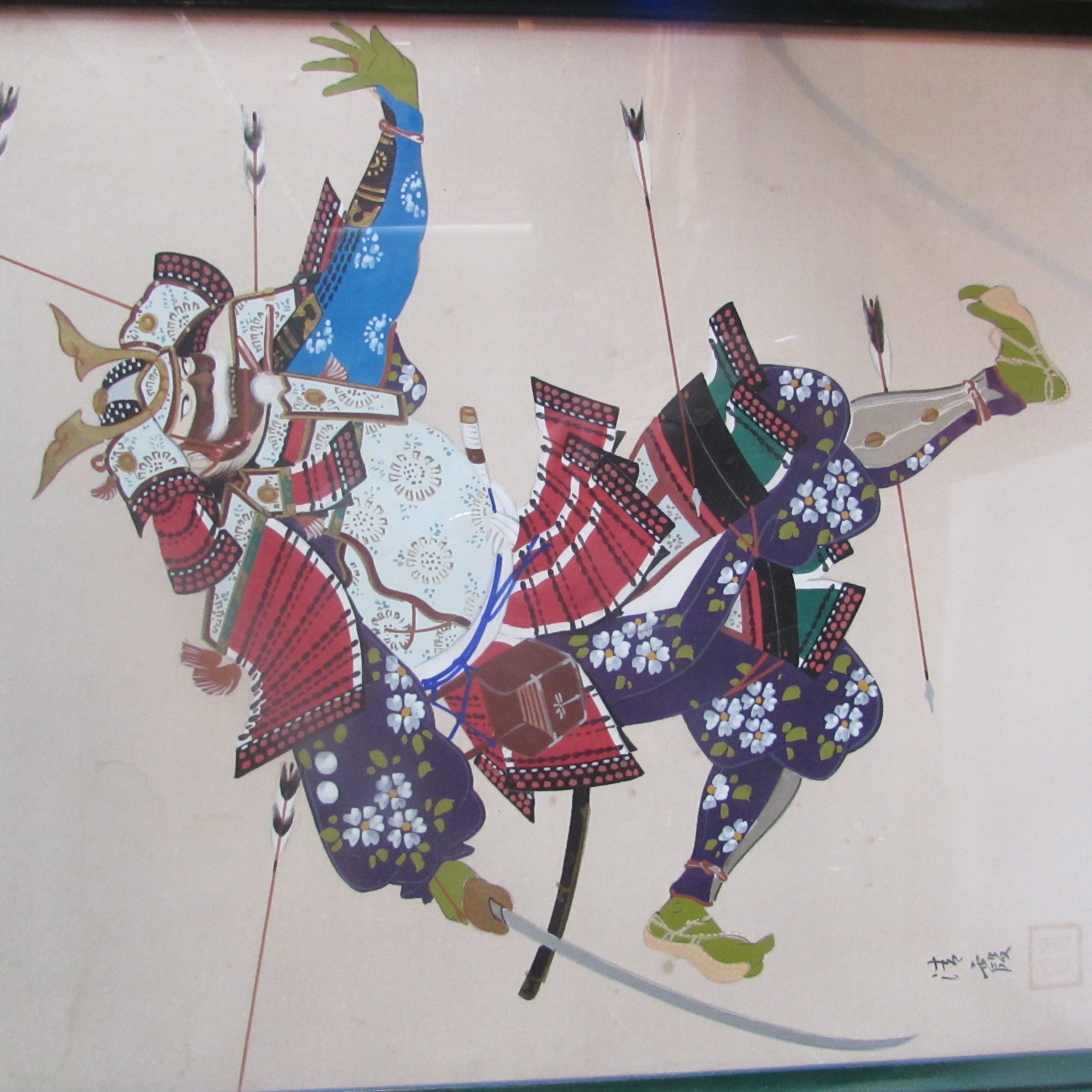 https://data.ukiyo-e.org/uploads/images/641d5d1a74cc646435112b16ff8ebb37.jpg
I have diptych of two samurai warriors facing each other in combat. The signature looks like Kiyo Ka. There may have been an artist of that name born in 1902, but I'm not at all sure about this.


---
---