Dating Hanging Scrolls
---
[ Follow Ups ] [ Post Followup ] [ Ukiyo-e Q & A ]
---
Posted by Michael Spinelli (98.7.76.231) on January 03, 2021 at 01:36:24: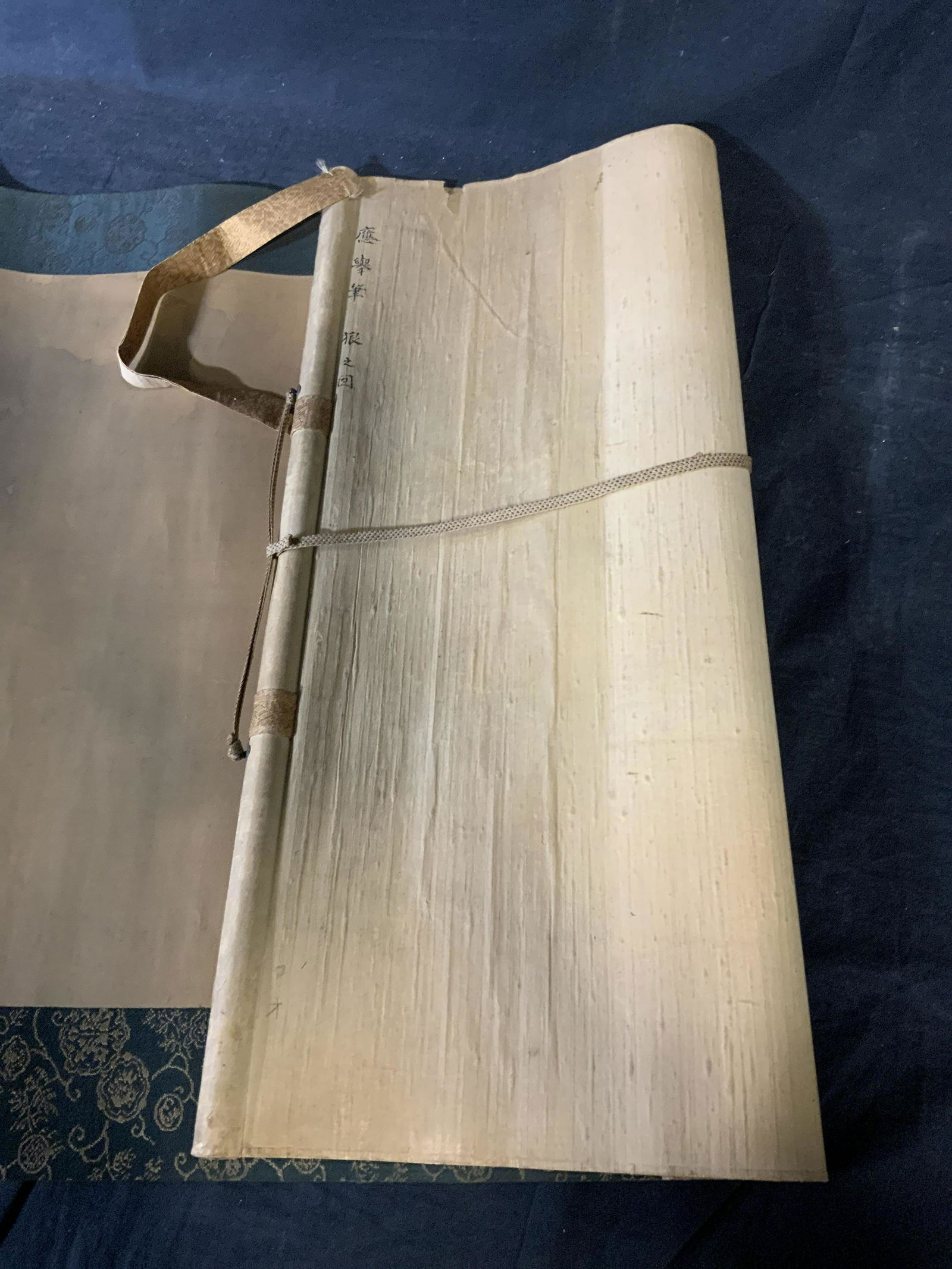 https://p1.liveauctioneers.com/3283/187406/95340082_9_x.jpg?auto=webp&format=pjpg&version=1608676667
Hi All,
I'm thinking of moving from Ukiyo-e to hanging scrolls and I feel lost at sea.
I noticed a specific scroll I'm interested in, but I have no idea how to date it. The seals on it seem illegible to me, however there is some writing on the back. Including that image for reference.
Even if you could help me date it stylistically. Any help would be appreciated.
https://www.liveauctioneers.com/item/95340082_signed-japanese-painted-fabric-wall-scroll



---
---