Please give any information
---
[ Follow Ups ] [ Post Followup ] [ Ukiyo-e Q & A ]
---
Posted by Gary S. (173.73.255.146) on January 23, 2021 at 23:38:47: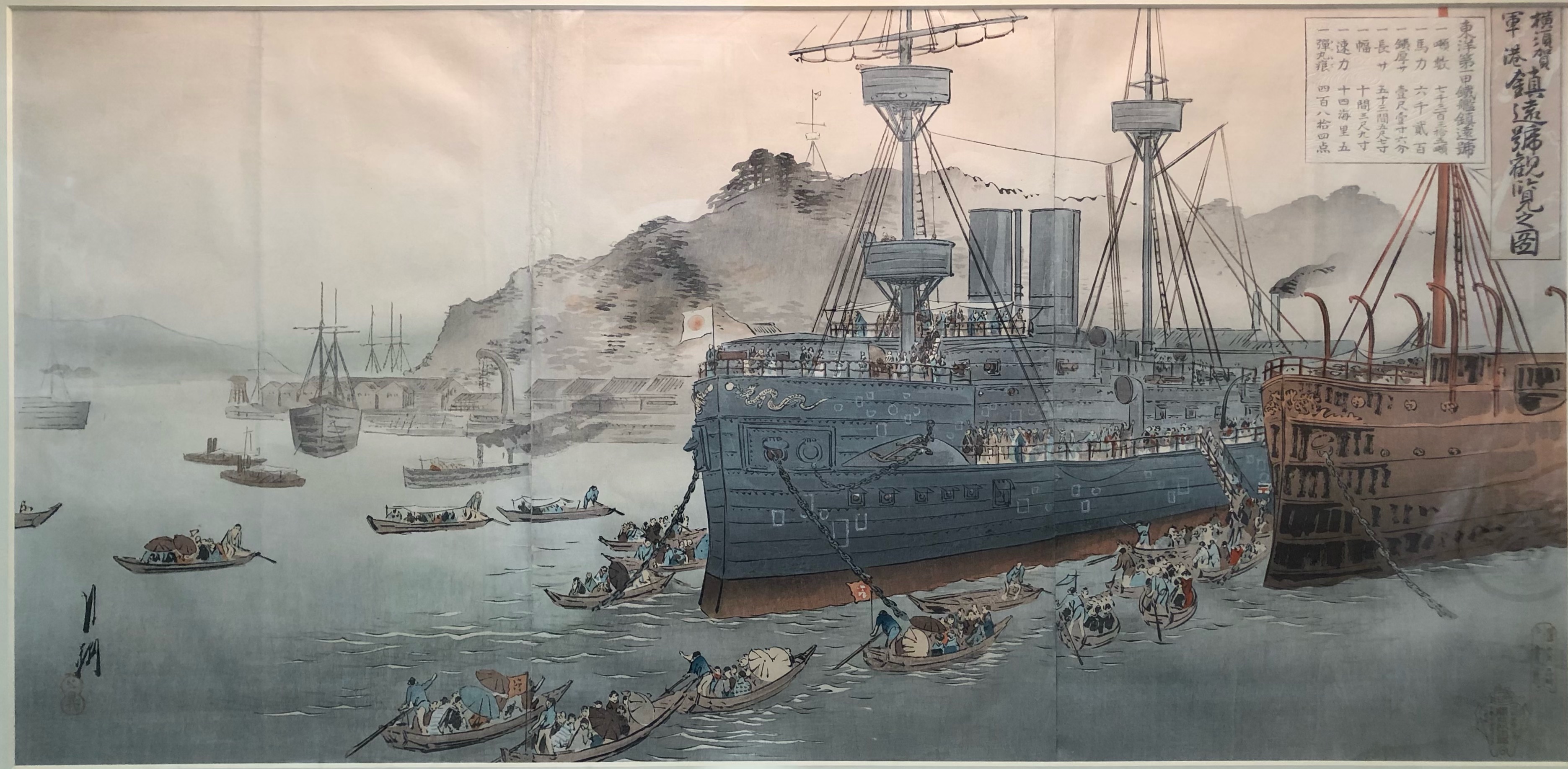 https://data.ukiyo-e.org/uploads/images/24811d7a6e891c0d4e94b4f14c4f328b.jpg
I am an avid Shin Hanga guy, buy when I saw this on the ground at a yard sale for $30, I pounced. I am really drawn to this scene. I will also post close up photos of the writing. Any and all information will be appreciated.


---
---